Hillrom Ask the Expert

Topic: Connectable Smart Bed Technology
We asked HILLROM:
Q: "How can Connectable Smart Bed Technology Support and Simplify Daily Tasks of Healthcare Professionals within Critical Care and also Help to Improve Patient Outcomes?"
---
A:

Connectable Smart Bed technology is now available for the NHS and other Healthcare facilities.
Smart Bed technology has been designed to provide such facilities with accurate and actionable data sent from the bed frame directly into the electrical patient record system (ERP/EMR).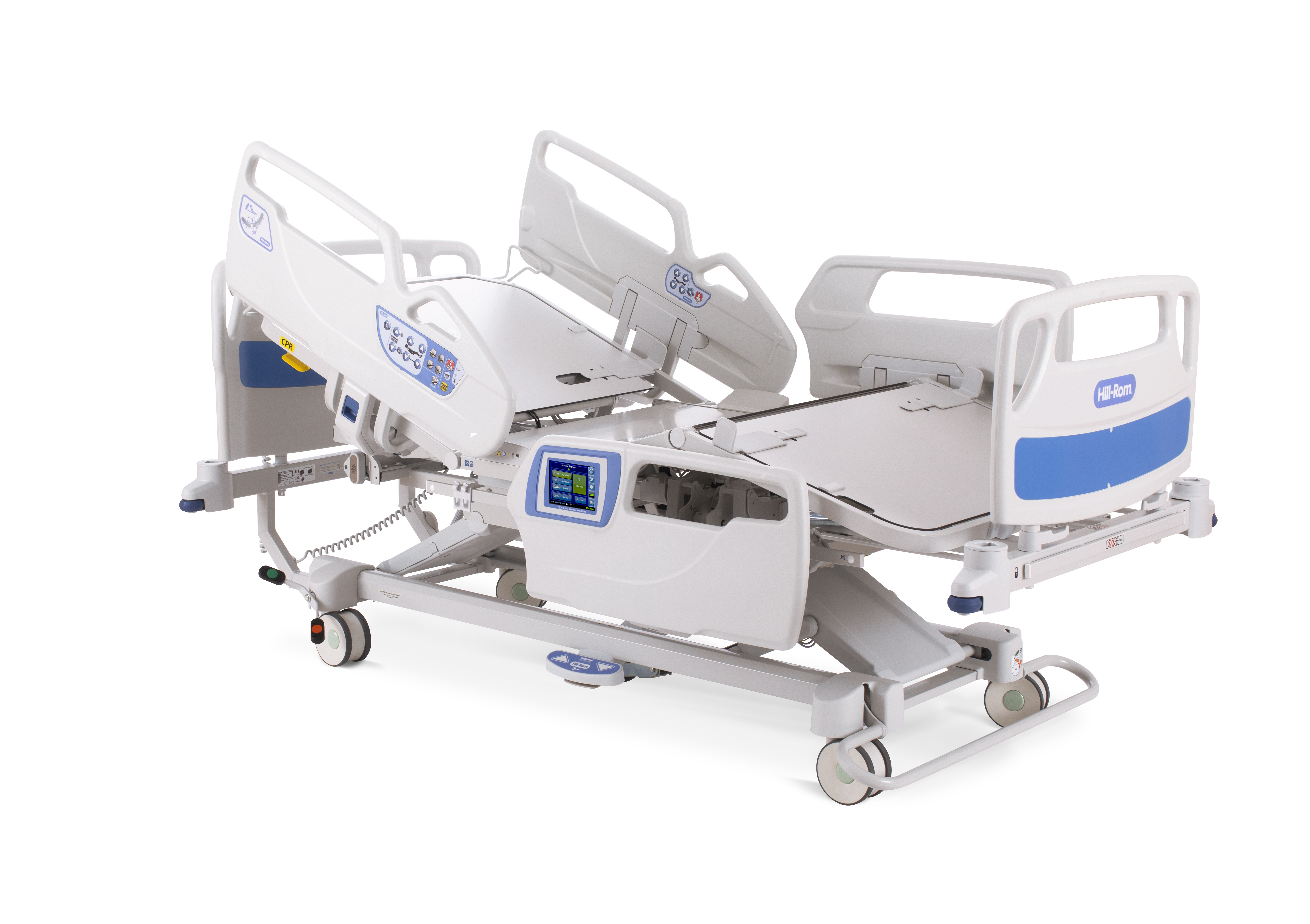 Data such as Patient Weight, Head of Bed Angle and Side Rail status are automatically sent without the need for manual documentation, eliminating the potential for transcription error and enabling immediate access to vital patient information anywhere on site.
Connectable Smart Beds also help to improve patient safety by integrating alerts/alarms with hand held device suppliers. Alerts are sent from the Smart Bed (patient positioning and bed exit alarms etc.) enabling healthcare professionals to receive notification if patients become responsive whilst being weaned from sedation or notified of patients that have been identified as a falls risk that attempt to leave the bed.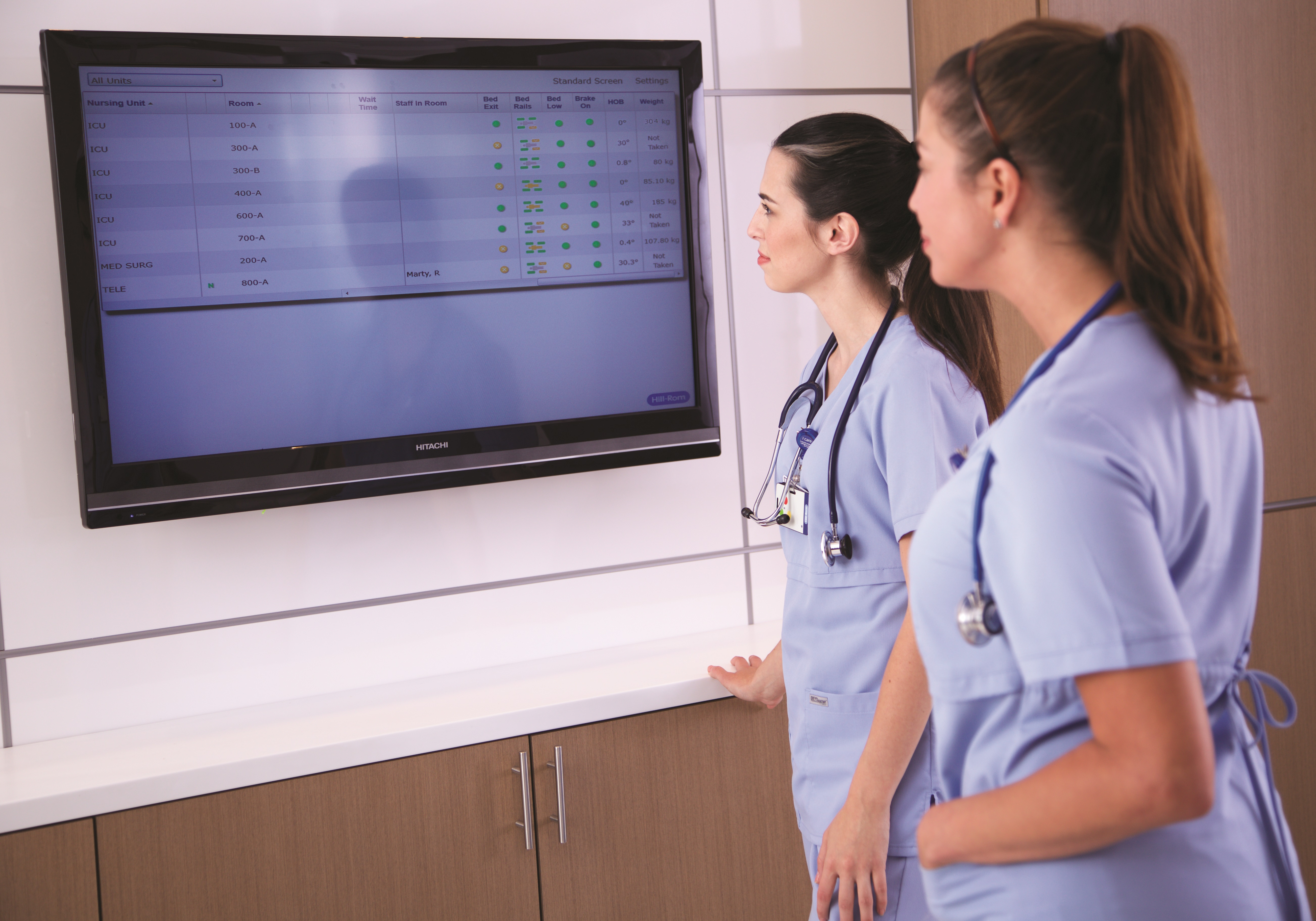 These same notifications are also sent to and can be accessed from nursing station monitors. There are several solution's that Smart Bed Technology can bring to your Critical Care.
For further information please visit – www.hillromsmartbeds.co.uk.
Meet the Expert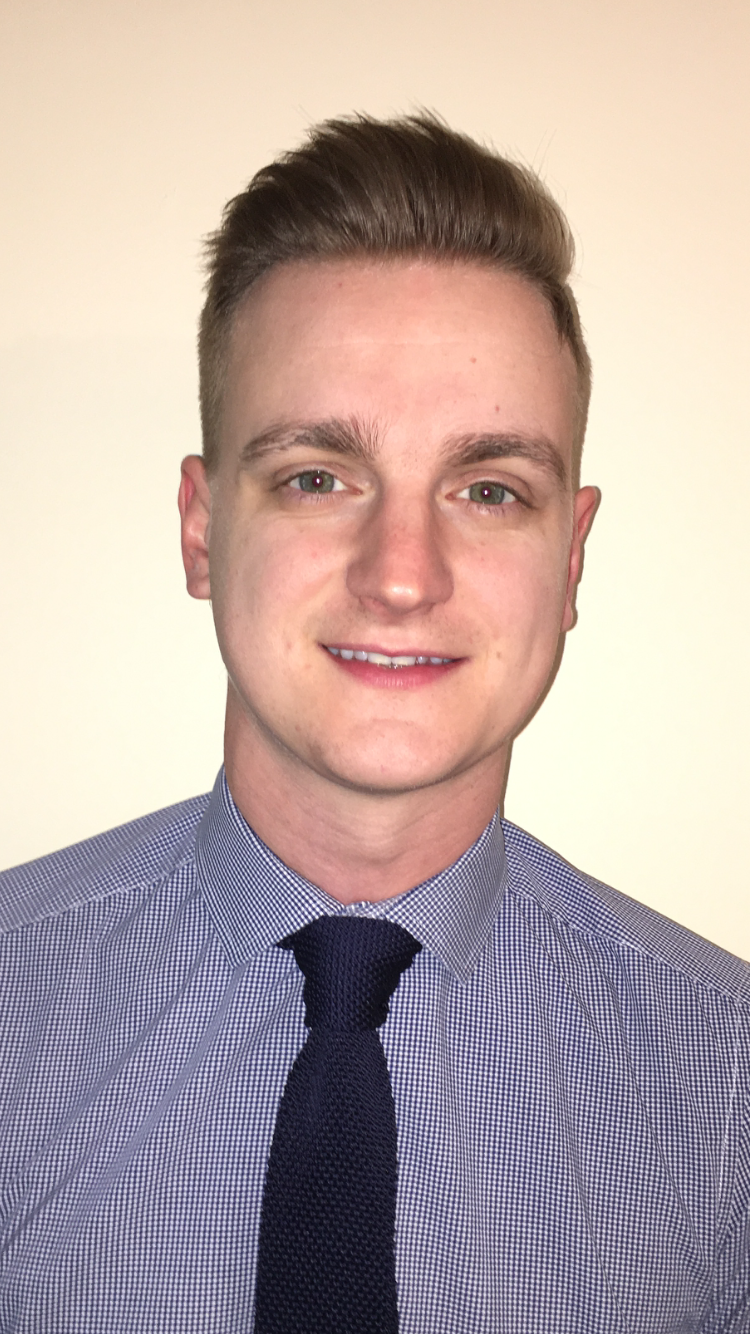 James Rhodes – Market Manager Hillrom UK & Ireland – Smart Bed, Safe Patient Handling and Mobility.
James started with Hillrom January 2017, initially as the product manager for Hillrom's safe patient handling portfolio (Liko.) since then James has now been given additional responsibility for Hillrom's Smart Bed portfolio, but also developing and implementing the strategy on how Hillrom's equipment is used with earlier and safer patient mobilisation within the ICU and other area's of the healthcare facility. James has been in the healthcare industry for 13 years, starting in urology then moving into anaesthesia and airway management before moving into marketing in 2013 firstly for an enteral feeding consumable supplier and then Hillrom from 2017.
Please look at our Corporate Partner page for Hillrom here