Corporate Member Hillrom
Hillrom are delighted and excited to be a corporate member of the BACCN for 2020 and 2021. Hillrom is a global medical technology company whose 10,000 employees have a single purpose: enhancing outcomes for patients and their caregivers by advancing connected care. Our innovations help enable earlier diagnosis and treatment, optimise surgical efficiency and accelerate patient recovery while simplifying clinical communication and shifting care closer to home.
---
Webinar - 11 August, 16:00 BST
Hillrom is delighted to present a webinar on the topic of "How Early Mobilisation in the Critical Care Unit Supports Patient Recovery in Covid-19 and Non Covid-19 Patients"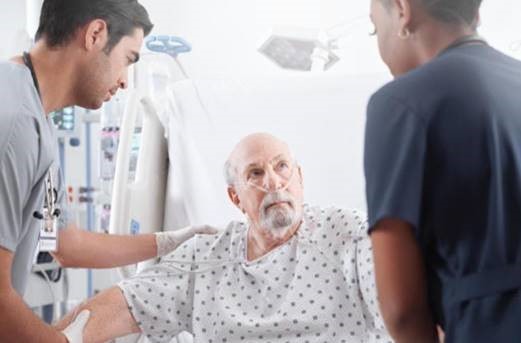 Keynote Speaker – Dr David Mcwilliams, Consultant Physiotherapist, Critical Care, University Hospitals Birmingham.
To register please click HERE
---
Smart Bed Technology
The newest technology to be released by Hillrom is Smart Bed Technology. As Critical Care departments become under increased pressures due to caring for patients with more complex healthcare needs with fewer resource available, Hillrom understands that the future of technology, doesn't only support the day to day tasks of healthcare professionals by reducing documentation, Smart Bed technology also assists with accurate and actionable data sent from the medical devices (such as Smart Beds) to improve patient safety and clinical decision making. Digitalisation of the NHS by 2024 is laid out within the NHS long term plan, and the launch of Smart Bed's within the UK is step in right direction to achieve this target.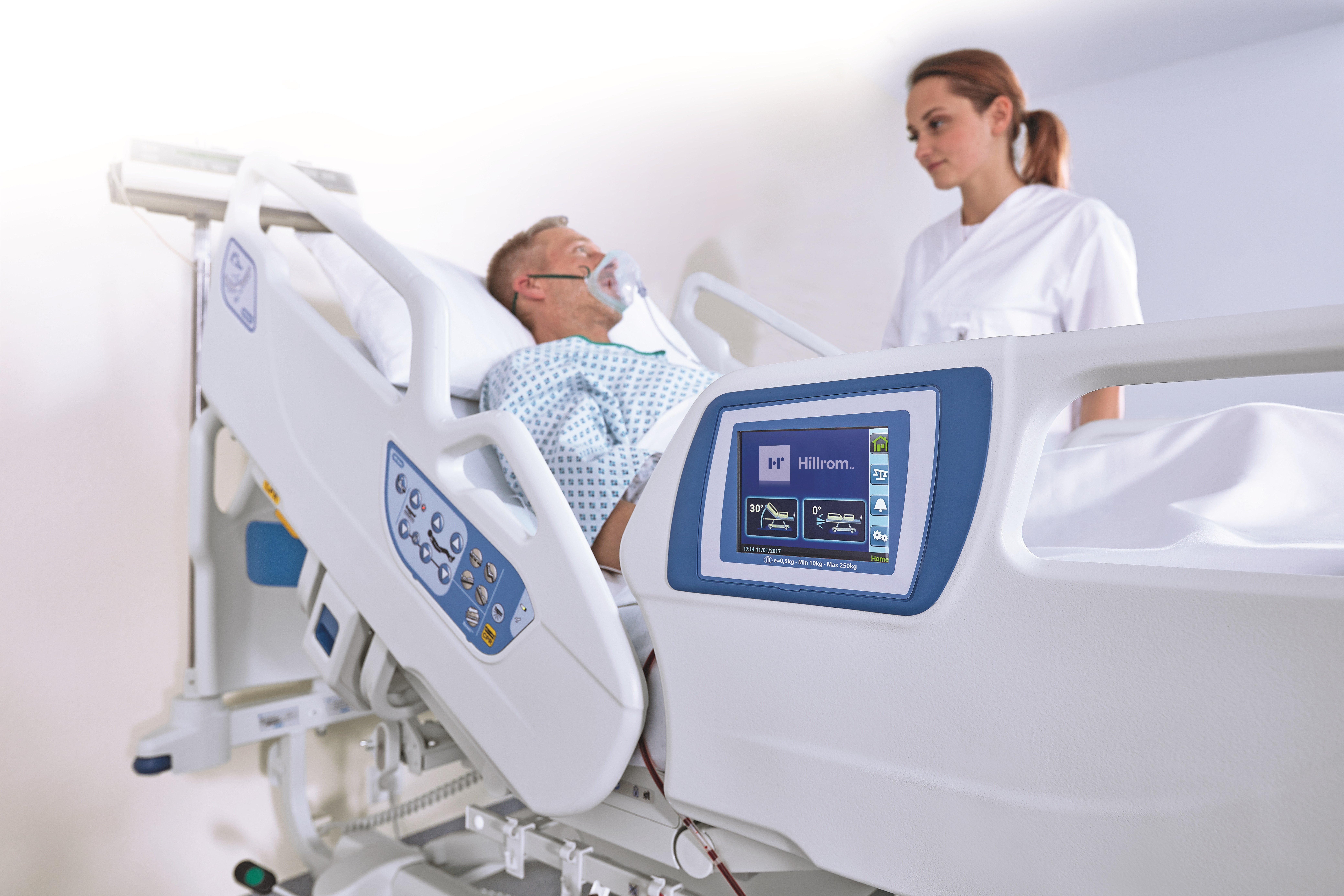 For more information on Hillrom Smart Bed Technology click HERE
Alongside offering NHS and other healthcare facilities Smart Bed solutions, Accelerating Patient Recovery is also a key focus area within Critical Care environments for Hillrom with earlier and safer patient mobilisation. This is a combination approach with technology and evidenced based clinical programmes. Evidence confirms reduced complications for patients and reduce length of stay within Critical Care and also overall hospital Length of Stay.
For more information on this please contact ukmarketing@hillrom.co.uk