Corporate Member Pentland Medical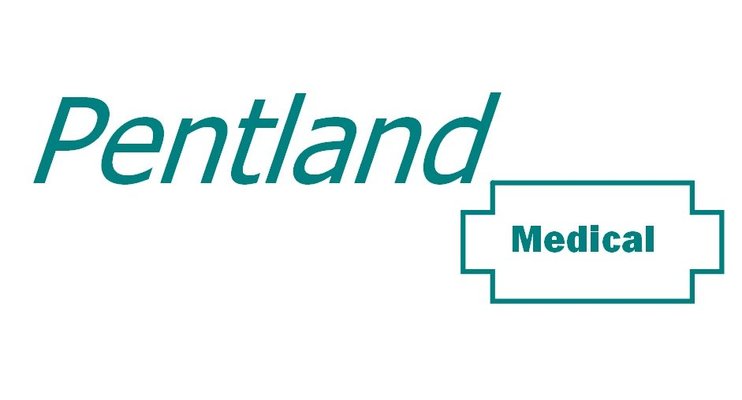 Pentland Medical are a supplier of unique and patented technologies used within the ICU. We are proud to be a corporate member of BACCN and support ongoing education and development of Nurses working in Critical Care.
We have recently launched the Furine Non-Invasive Faecal Management System. Furine works with a specially formulated silicone adhesive system that ensures a strong bond to the skin with maximum comfort for the patient.
Furine is the world's first non-invasive faecal management system and provides all the clinical benefits of being non-invasive with significant cost savings around half cost of invasive alternatives commonly used in ICU's.
For further info. on Furine please click HERE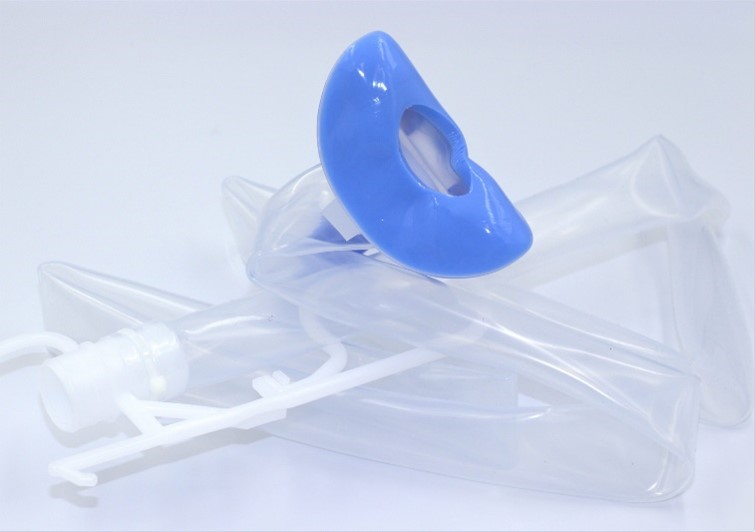 New for 2023!
The Leafix airway securing device created by two Operating Department Practitioners working at Liverpool University Hospitals who identified several problems with using tape and expensive plastic products to secure airway devices.
Airway securing devices used in ICU for longer-term ventilation are often not fit for purpose, particularly when the patient is in the prone position.
Wave goodbye to tape and tie!
For further info. on Leaflix please click HERE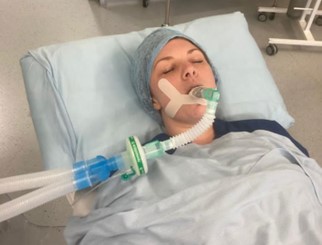 For further information contact Pentland Medical
mail@pentlandmedical.co.uk
Ph: 0131 467 5764