National Standards and Position Statements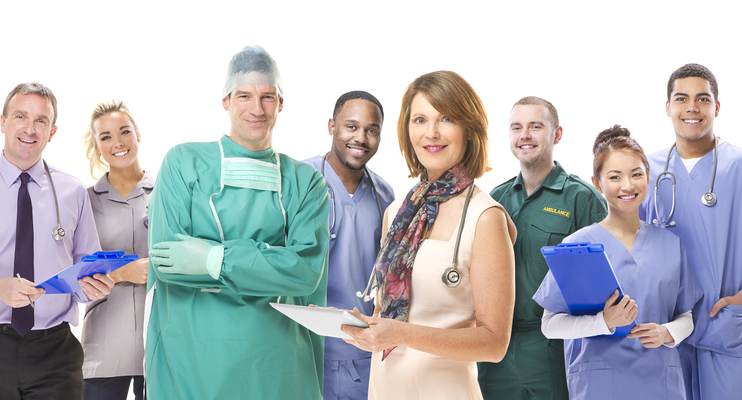 The BACCN aims to provide representation for its members, by responding to political and professional change; and by producing and publishing position statements. We are also involved in working more widely with external Organisations in the review and production of documents and standards for critical care which will also be of interest to BACCN Members.
BACCN Position Statements and Policy Documents are only available to Members.
To join BACCN and access and influence these resources click HERE