NMC Revalidation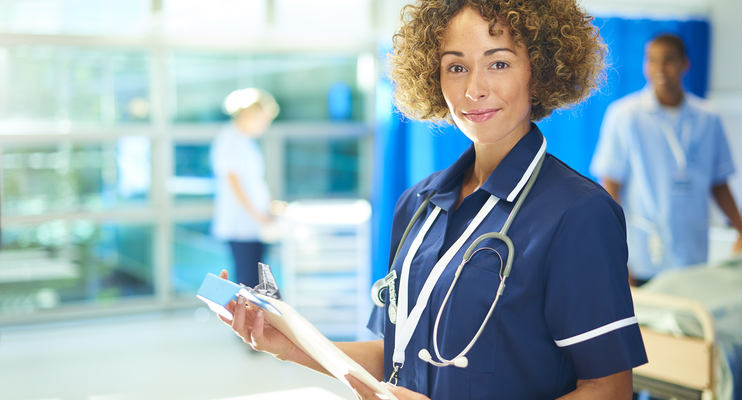 Revalidation with the Nursing and Midwifery Council took effect from April 2016. to enable nurses to demonstarte that they practise safely and effectively, nurses are encouraged to reflect on the role of the Code in their practice and demonstrate that they are "living" the standards set out within it.
Nurses are required to revalidate every three years to renew your registration.You can access full information on NMC Revalidation HERE
How can BACCN Membership can help with revalidation?
BACCN provides a range of Learning Resources to support your Professional Development and ongoing learning. As a member of BACCN, you have access to an online Member Locker on the website which records attendance at events, enabling you to document continuing professional development as part of revalidation.
If you are not a BACCN Member and want to access this support, join

HERE.