Meet the Speakers

#BACCNConf2022 Keynote Speakers
We are excited to present this year's renowned Keynote speakers who will be joining us from across the world to share their stories and experiences.
Prof. Dr. Jos M. Latour
Professor in Clinical Nursing & Associate Head of School - Research
School of Nursing and Midwifery | Faculty of Health: Medicine, Dentistry and Human Sciences | University of Plymouth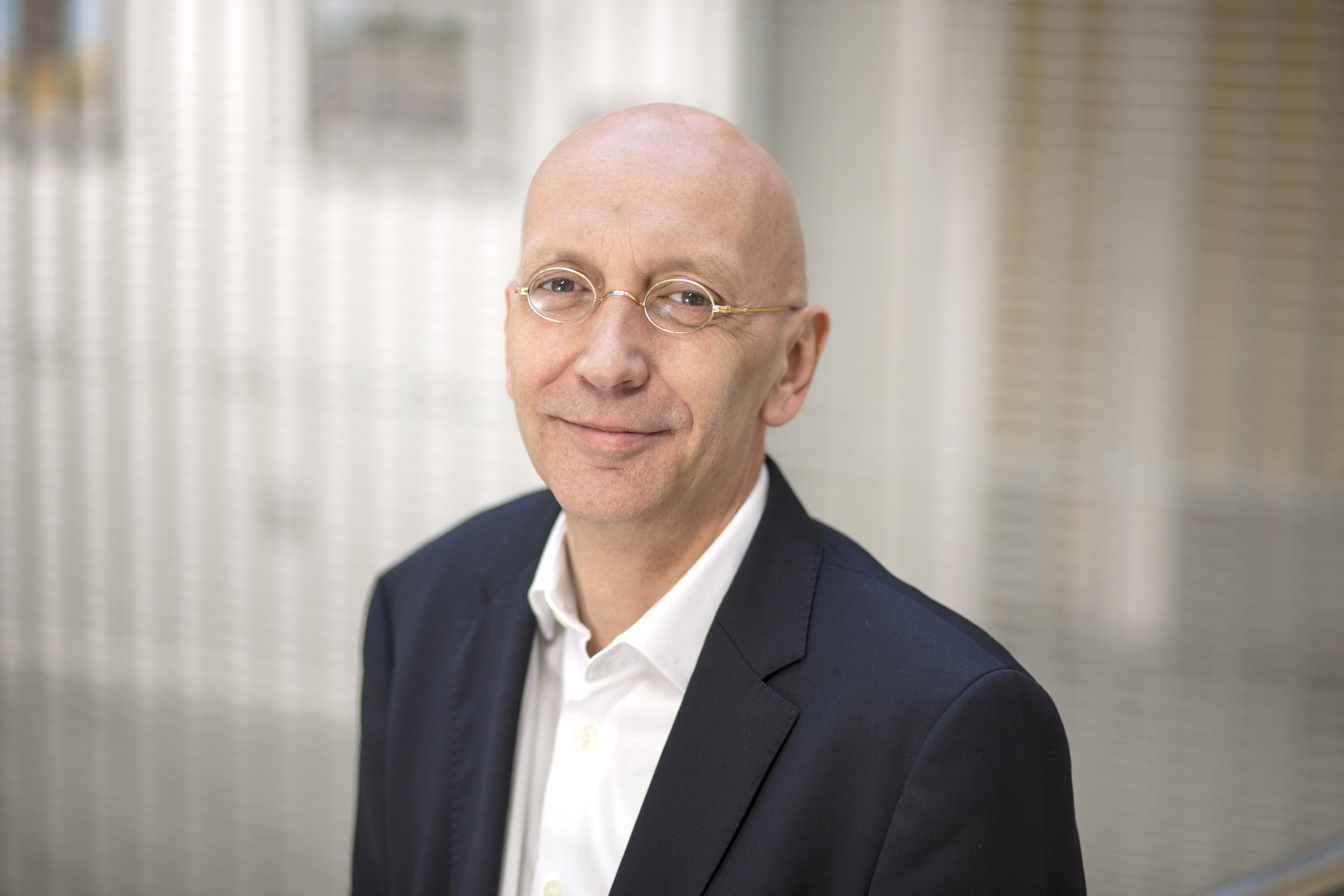 Jos Latour is a professor in clinical nursing at the University of Plymouth (UK) and professor in paediatric nursing at Hunan Children's Hospital, Changsha (China). Jos has been an intensive care nurse for over 30 years, with a special interest in children and families. His clinical post is based at the Derriford University Hospital in Plymouth and Musgrove Park Hospital in Taunton in the UK where he is the director of the Clinical Schools aiming to drive research forward with clinical staff. The research programmes of Jos are related to patient and family-centred care, end-of-life, emergency and sepsis. Jos has published widely in peer-reviewed journals. He is an associate-editor of Pediatric Critical Care Medicine and Frontiers in Pediatrics and international editorial board member of several other international journals. Internationally, Professor Latour holds visiting professorships at Harvard Medical School in Boston (USA) and Curtin University in Perth (Australia).
Follow on Twitter: @JosLatour1
With Jos's extensive research into family centered care, I've asked him to talk about family and friends' involvement in the patient's critical care journey as this can have profound consequences with regards to care decisions, delivery, and outcomes. Yet this is something that varies significantly across countries. His presentation title is "On the fringe of ICU: what we have not yet improved"