BACCN Twitter Chat
29th Jan 2018
Clinical research is vital for finding new treatments and improving overall patient care and research nurses are at the forefront of this process. They play a vital role in ensuring clinical research studies run smoothly and that the various participants are safe and fully informed with regards to the study that they participate in. It was great to chat to so many clinical research nurses across the spectrum of Critical Care. Getting involved in research activities is a fantastic way to understand & appreciate how treatments and care develop and evolve over time.
Its only by "stepping into each other's shoes" that we really appreciate each other's roles and what part each individual play in the critical care patient's journey. With this in mind I would encourage all of the clinical research nurses across the UK to come to #BACCNConf2018 to share your work and what it is that inspires you on a day to day basis - abstract submission is open now http://www.baccnconference.org.uk/index.php/abstracts/ . This year in particular we want to highlight to work that is done within Critical Care Research and in particular the impact Critical Care Nurses make every day.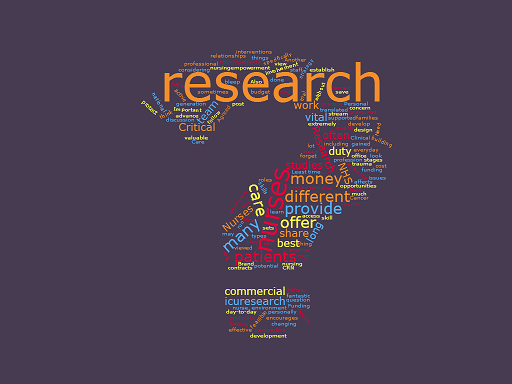 BACCN Conference 2018 :: Abstracts
Your abstract submissions help us to create a packed, varied and inspiring programme so we're looking for your input to ensure the programme is as current and ...
Our next Twitter Chat subject will be: "Writing an abstract for Conference" #baccnabstract - Presenting at a national conference is an excellent way of sharing many of the fantastic projects and or work that many of you are doing across the UK. Come and share this with the wider critical care nursing community to improve the care and service delivery to all critical care patients across the county. We are happy to help and advise you in writing your abstract, so join us on the 6th of February between 7-8pm.
https://storify.com/karin_gerber/baccn-twitter-chat-5a6c7a1778df773cbc0df5b5
Karin Gerber
National Board