Membership Hub at Conference

The Membership Hub at Conference 2020 will feature some new elements, including:
Bookshop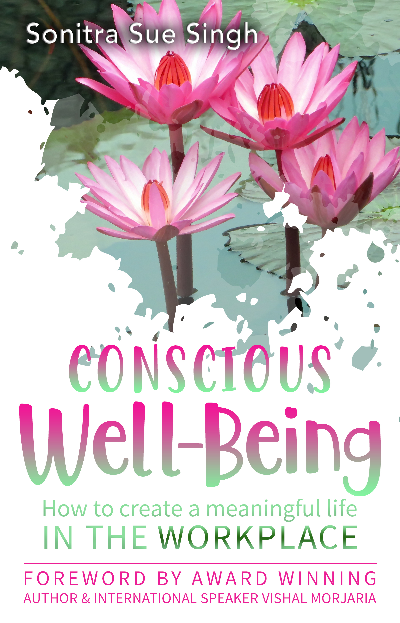 Copies of 'Conscious Wellbeing', a debut book by the well known Intensive Care Nurse Sonitra Sue Singh, will be available to purchase at Conference.
"A fantastic book about how to create a meaningful life in the workplace"
With today's stressful life conditions and staff shortages comes the book Conscious Wellbeing which is a helpful book; with insights and information that can be immediately applied into everyday working life to reduce stress.
Sometimes we are aware of our situation but not fully aware. Sometimes we are not sure; how to care for ourselves and good at caring for others. Conscious well being helps us to learn how to be conscious and care for ourselves so that we can be a better version of ourselves in the workplace.
Sonitra Sue Singh is a Registered Intensive Care Nurse with over 35 years of nursing experience. She has nursed members of society to members of various Royal families throughout the world. This is her debut book. As a nurse she is well known by her colleagues for her attention to detail, diligence and a nurse who takes action and follows up.
With these qualities many of her colleagues find her to be an inspirational nurse. In her very first book she shares her real life situations seldom spoken about and offers heartfelt practical solutions which she learnt through her nursing career and from many inspirational teachers of the world.
She intends to continue to write and share her experiences in the future.

Instagram : @sonitrasuesingh
Twitter : @SonitraSue
Facebook: Sonitra Sue Singh