Corporate Partner 3M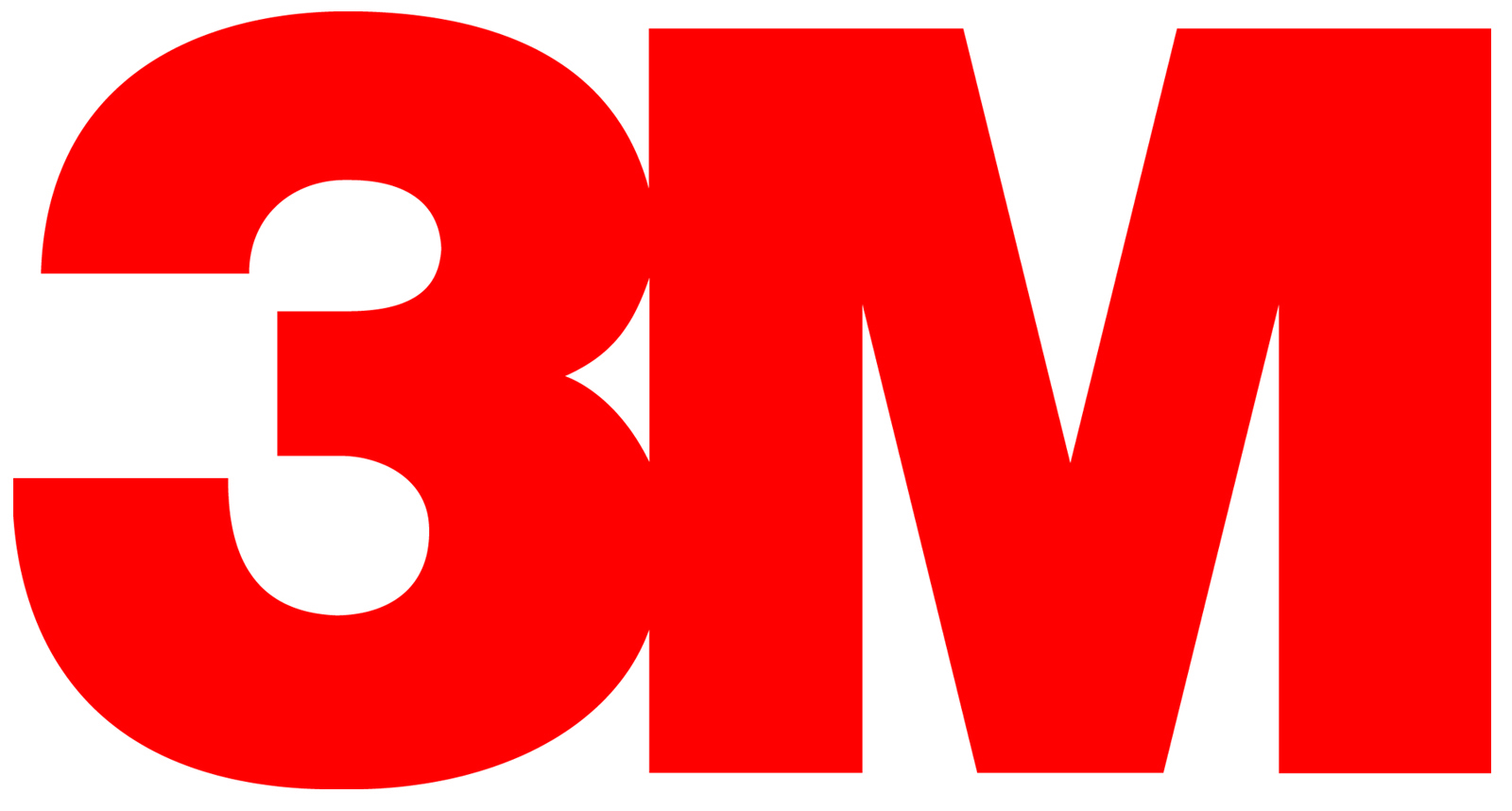 3M™ is pleased to announce that it is now a new corporate partner of the BACCN. 3M is a renowned manufacturer of innovative medical products that help prevent infection and promote wound healing.
At 3M we have an unparalleled ability to connect science, clinical insight and people, to find solutions that make better health care possible. Our unique collaborative culture and engagement with healthcare professionals around the world enables us to develop proven technologies for high quality, cost-effective care. From prevention of skin breakdown and managing complex wounds, to keeping people free from preventable infections when their lives depend upon it.
We are very excited about this opportunity to collaborate more closely with critical care nurses. We look forward to working together to support patient care through innovative solutions such as Cavilon™ Advanced Skin Protectant and Tegaderm™ CHG Chlorhexidine Gluconate I.V. Securement Dressings.
Click HERE for more information about 3M.