BACCN and ASPiH Simulation Collaboration


Simulation Seminars
Further details coming soon!
---
BACCN & ASPiH Simulation Poster Competition
Calling all Critical Care Nurses and Colleagues working and or interested in the field of simulation to submit an abstract (for a poster presentation) from descriptive studies undertaken linked to the following:
"Using simulation as a tool to foster cultural change through an educational, quality improvement and or risk management project"
We are keen for you to articulate how the simulation has been delivered in your centre / unit, how you have captured the impact and what impact it has had on patient care and your outcomes.
1st Prize: Conference place at the next ASPiH Conference & ASPiH Membership for one year
2nd Prize: ASPiH Membership for one year
Entries to this competition are no longer being collected.
---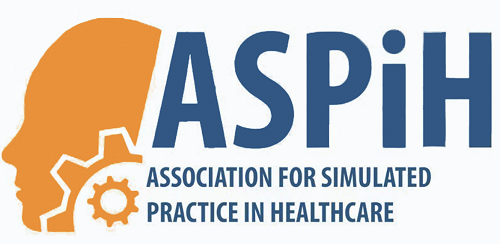 ASPiH is a not-for-profit membership Association comprising of members drawn from healthcare, education and patient safety backgrounds including researchers, learning technologists, workforce development or education managers, administrators, and healthcare staff and students.
All have a genuine interest in new and innovative methods of learning, as well as optimising the use of existing simulation resources within their practice. Our membership bridges undergraduate and pre- registration education as well as postgraduate and post registration training and on-going CPD for all of the health and social care workforce.
www.facebook.com/ASPiHUK/
www.linkedin.com/in/aspiha
www.twitter.com/ASPiHUK