Supporting Member ProSys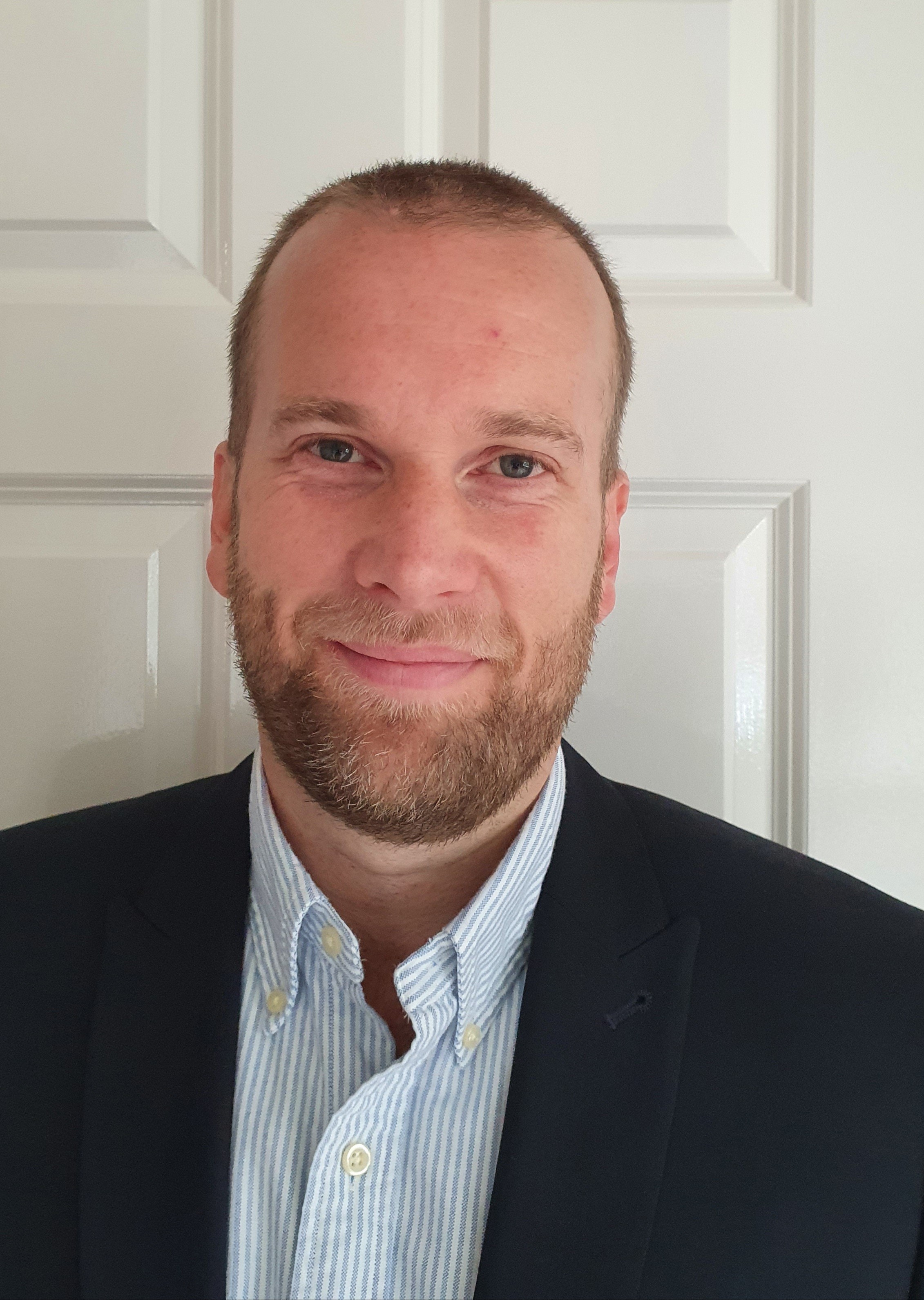 "ProSys International Ltd are proud to be supporting BACCN and showcasing our critical care products including Secco – the Faecal Management System with super absorbent technology.
We believe that the work BACCN undertake is fundamental and look forward to learning about the current best practice and understand how our products can benefit patients and clinicians, including what the products of the future should look like. We are proud to support BACCN as one of the Educational Resources Supporting Members and look forward to contributing to the virtual conference in September."
Chris Henly
Director of Sales and Business Development
ProSys International Ltd
​chenly@prosysinternational.co.uk
About ProSys International Limited
ProSys International Limited was founded in 1997. Our Company ethos is to constantly explore ways of improving and upgrading our own product range, undertaking a comprehensive blend of research, design, development, and realisation.
ProSys is also the exclusive distributor in the UK for products manufactured by P J Dahlhausen.
Together the ProSys International and P J Dahlhausen range of products comprises of more than 2500 different quality products for specialist fields such as critical care.
Faecal incontinence in adults: management
NICE Guideline:
Healthcare professionals should consider a faecal collection device for people in intensive care settings and people receiving palliative care with faecal incontinence and associated loose stools. High-risk groups include patients with severe cognitive impairment such as patients with severe cases of Covid-19, requiring ventilation.
Secco – Faecal Management System:
ProSys International Ltd are proud to have supported the fight against Covid-19 with its product Secco – FMS. This easy to use Faecal Management System reduces skin breakdown and pressure ulcer development whilst preventing the spread of infection for patients and staff with its closed catheter system. With its unique super absorbency technology, it contains spillages and odours as well as maintaining patient dignity. Added with its 1.5 litre collection bag means 50% fewer replacement bags required.
For more information, please contact:
T: +44 (0)20 8944 7585
info@prosysinternational.co.uk
www.prosysinternational.co.uk