Events
BACCN Events
BACCN host a number of events both nationally and regionally. The BACCN Annual Conference takes place each September and will be celebrating its 33rd year in 2018. Information on all BACCN events can be found on the boxes above - for Annual Conference and Regional Events - and external events can be found below.
External Events
Events relevant to our members will be advertised here upon request and approval of the BACCN National Board. If your organisation is interested in utilising this space to advertise an upcoming event, please contact support@baccn.org for more information.
UK Critical Care Research Forum

Events Taking place 6th - 7th June 2019
Location: Sagar Wright Lecture Theatre, The Rose Bowl Leeds
For more information on the event see provisional programme HERE
Registration form to attend the event HERE
Orthopaedic and trauma course for emergency medicine, 15 – 16 June 2019
Venue: Queen's Hospital, Romford, Essex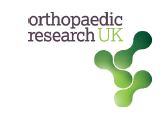 This course will cover all aspects of trauma and orthopaedics needed for any person working in an accident and emergency department. Designed for all levels of staff including; SHO's, registrars, ENP's, GP's working in A&E, and A&E consultants that wish to refresh their knowledge. The first day will consist of comprehensive lectures, with ample time for discussions and clarifying issues with experienced faculty. The second day is devoted to hands-on session experience of plaster application.
By the end of the course delegates will be confident in dealing with the varying trauma which lands on their door step. They will also be familiar with emergency treatment of all trauma in A&E and more importantly when to refer. For further information please see poster HERE
View further info and registration online here: https://www.oruk.org/education-and-events/orthopaedic-trauma-course-emergency-medicine-2/
ESPNIC 2019
The 30th Annual Meeting of the European Society of Paediatric and Neonatal Intensive Care
June 18-21, 2019 in Salzburg, Austria

Website: https://espnic2019.kenes.com/
Abstract Submission Deadline: January 25, 2019
The 30th Annual Meeting of the European Society of Paediatric and Neonatal Intensive Care (ESPNIC 2019) will take place June 18-21 in Salzburg, Austria. This is a unique multidisciplinary forum for colleagues from around the world to meet and discuss a variety of topics, generating stimulating debates and fruitful collaborations. Join doctors, nurses and other allied healthcare professionals for this outstanding opportunity to take part in cutting-edge workshops, educational sessions and networking opportunities.
ASPIH 2019
Save the Date: 4-6th November 2018.
Further details to follow soon!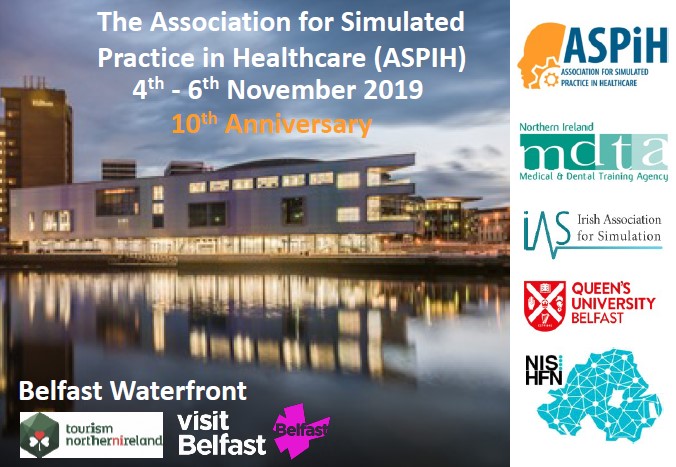 Encephalitis Conference
The only conference in the world dedicated exclusively to encephalitis
Royal College of Physicians, London
2nd December 2019

www.encephalitis.info/conference2019
State of the Art 2019
Date: 9-11th December

For more information on the event select HERE