Events
BACCN Events
BACCN host a number of events both nationally and regionally. The BACCN Annual Conference takes place each September and will be celebrating its 35th year in 2020. Information on all BACCN events can be found on the boxes above - for Annual Conference and Regional Events - and external events can be found below.
External Events
Events relevant to our members will be advertised here upon request and approval of the BACCN National Board. If your organisation is interested in utilising this space to advertise an upcoming event, please contact support@baccn.org for more information.

Electronic and Biomedical Engineering Conference & Exhibition (The EBME Expo) 2020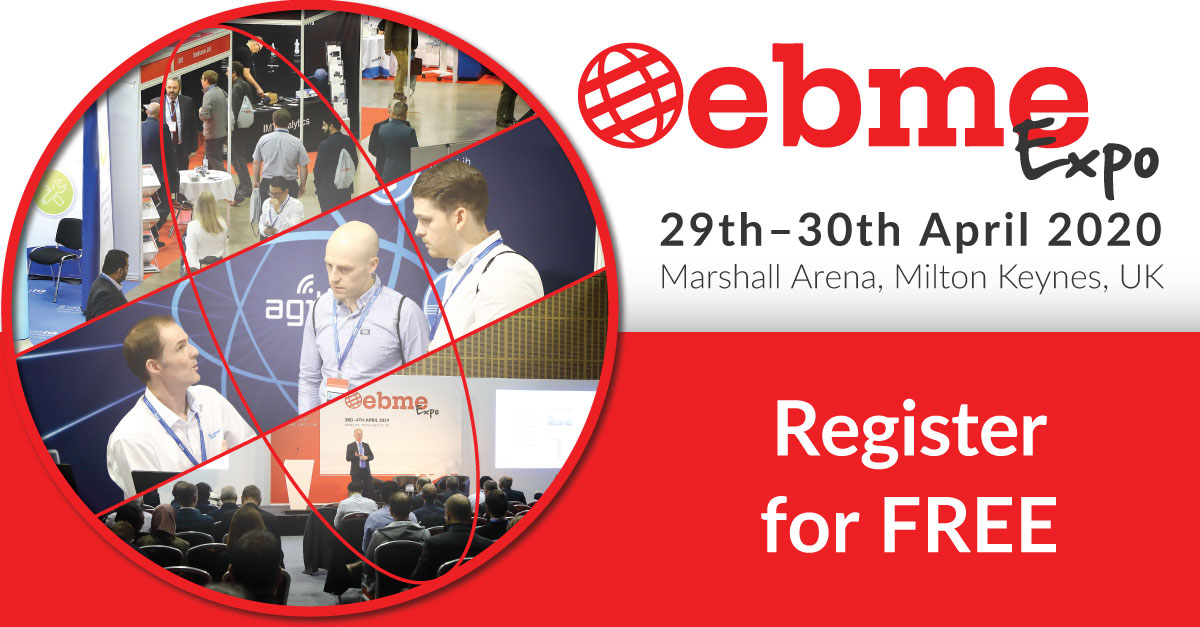 The EBME (electronic and biomedical engineering) conference and exhibition started in 2009 as a way of improving healthcare through the sharing and application of knowledge from experienced professionals involved in the management of healthcare technology.
Following on from the huge success of last year's EBME Expo, the 2020 edition will again feature a sold out exhibition hall running alongside a CPD Accredited conference, which will play host to leading speakers from the sector. The EBME Expo also provides a range of workshop opportunities for vendor led sessions and hands-on training throughout the event.
The EBME Expo is completely free to attend, so whether you would like to attend the exhibition, conference, workshops or all three, you can register HERE now.