Events
BACCN Events
BACCN host a number of events both nationally and regionally. The BACCN Annual Conference takes place each September and will be celebrating its 34th year in 2019. Information on all BACCN events can be found on the boxes above - for Annual Conference and Regional Events - and external events can be found below.
External Events
Events relevant to our members will be advertised here upon request and approval of the BACCN National Board. If your organisation is interested in utilising this space to advertise an upcoming event, please contact support@baccn.org for more information.
RCN Flight Nursing Workshop
Saturday 19 October 2019
RCN, London, W1G 0RN
This workshop aims to:
• Provide an overview of what's topical and relevant to nurses working in aviation from a global perspective, challenges and how to overcome them
• Offer an insight into aviation and nursing, to promote career development within the industry
• To support advanced clinical knowledge in relation to areas of practice where autonomy is supported.
Click HERE to view the full poster.
ASPIH 2019
Save the Date: 4-6th November 2019.
Further details to follow soon!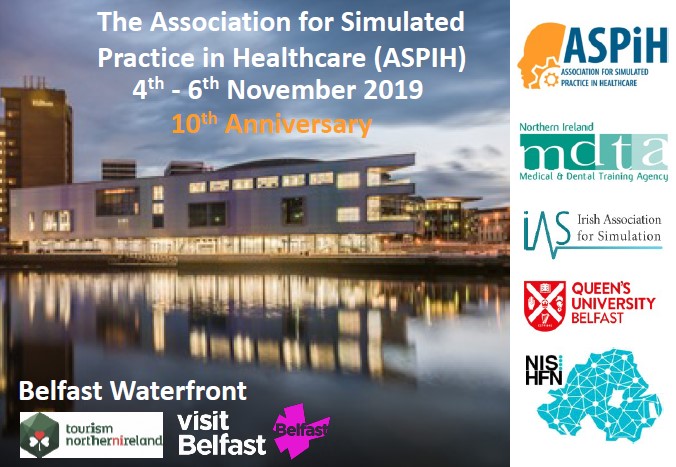 9th Annual IV Forum Conference

Date: 12th November 2019
Location: Mercure Sheffield St Paul's Hotel
The Infection Prevention Society (IPS) IV Forum Special Interest Group would like to invite you to attend their annual conference with the theme of 'Poison IVY - Reducing the Risks of IV Therapy' on Tuesday 12th November at Mercure Sheffield St Paul's Hotel & Spa in Sheffield.
Please find Poster for the event HERE
For further information and to book your space HERE

Encephalitis Conference
The only conference in the world dedicated exclusively to encephalitis
Royal College of Physicians, London
2nd December 2019

www.encephalitis.info/conference2019
State of the Art 2019
Date: 9-11th December

For more information on the event select HERE