Events
External Events
Events relevant to our members will be advertised here upon request and approval of the BACCN National Board. If your organisation is interested in utilising this space to advertise an upcoming event, please contact support@baccn.org for more information.

Managing Deteriorating Conditions, Plenary and Exhibition 26th April 2023, NCC Birmingham, UK
There are a number of fully funded tickets available for BACCN members. Please contact the delegate team on delegates@knowlex.co.uk or 0161 710 3302 and quote BACCN6 . Alternatively, please complete the application form via the website, and include the discount code. See more HERE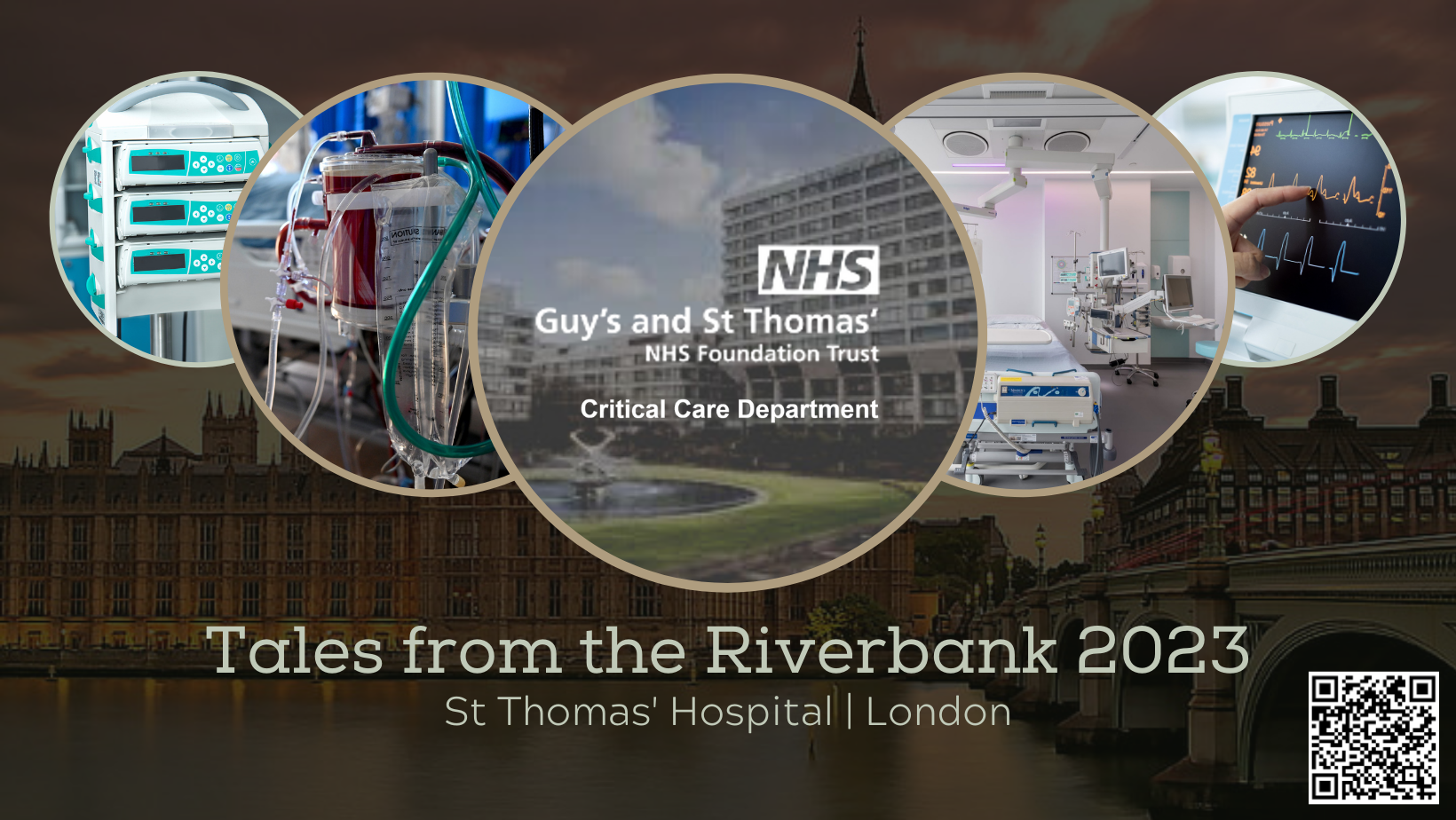 Tales from the Riverbank, 20th June 2023, St Thomas' Hospital London
Critical Care Nursing symposium
Download the brochure HERE.