BACCN Virtual Conference 2020

BACCN are hosting a series of webinars free to BACCN members and BACCN Virtual Conference Attendees to revisit some topics covered in the conference. Each session will last for around one hour. Click HERE to view and register for the webinars.
We are excited to announce that our Conference Revisted site is now live!
This is a great opportunity to revisit sessions as well as getting more time to explore our virtual exhibition space and connect with our sponsors and exhibitors. Details of how to access the conference content have been emailed to all those who registered to attend the conference, as well as all BACCN Members.
If you are not a BACCN Member or didn't attend the conference but would be interested in gaining access to the content, please email us at info@baccnconference.org.uk.
---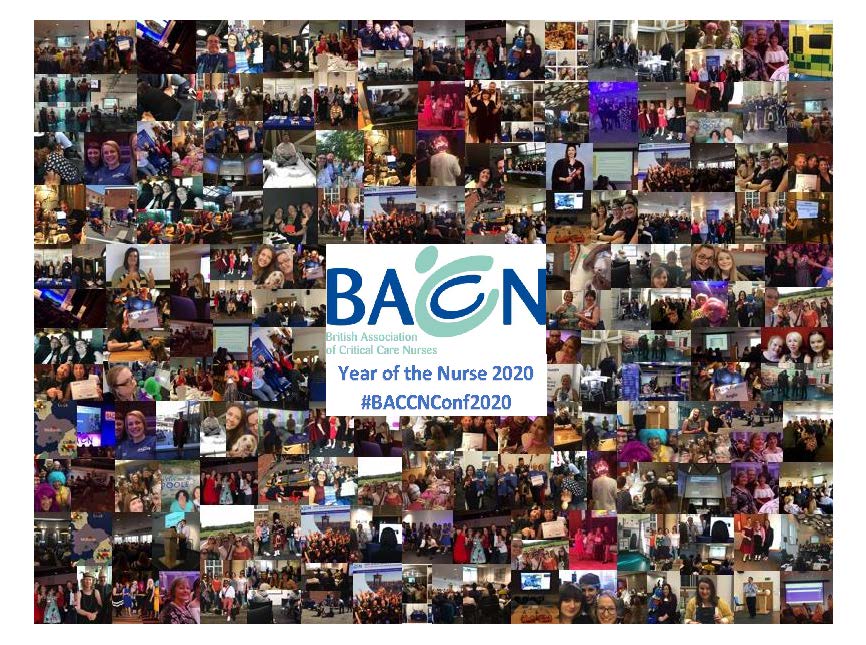 We hope you enjoyed our very first Virtual BACCN Annual Conference.
We want to say a huge Thank You to everyone's amazing contribution to not just the programme but your participation throughout the 2 days we had a very successful conference in every way (despite some technical difficulties)!
Thank you for your continued support!