Conference Resources

In this section you will find a number of downloadable documents to offer more information and guidance on the BACCN Conference. This includes marketing materials which can be printed and used on notice boards or forwarded to colleagues, as well as guidance on submitting an abstract and presenting at the conference.
We hope you find this information helpful.
---
Abstract Submission

Click to download abstract submission support documents:
Feeling daunted by writing your Abstract and unsure of where to start? Click here to take a look at our handy guide with hints, tips and listen to expert advice from the Committee.
---
Help us Promote the Conference: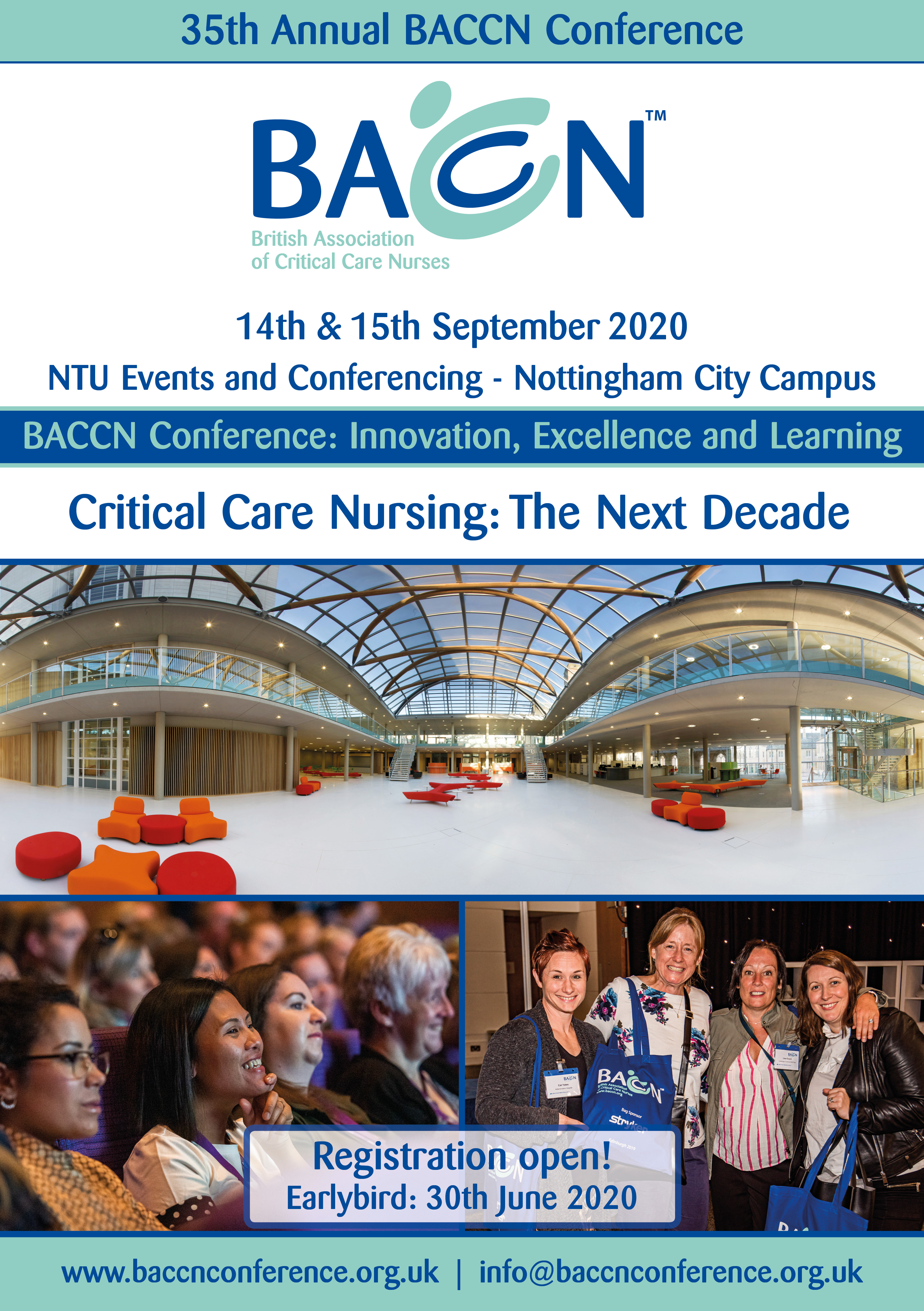 ---
Want to get Involved? Volunteer!
The BACCN Conference Team would like to invite "Expressions of Interest" from the following Regional Committees for volunteers to support the Conference Team in the smooth and efficient running of our annual BACCN Conference in September:
Anglia
Northern
South West
Southern
Wales
Wessex
For more information and details on how to apply, click here.
---
Abstract Books
BACCN members can access presentations from previous conferences within the Member Area.
BACCN 2019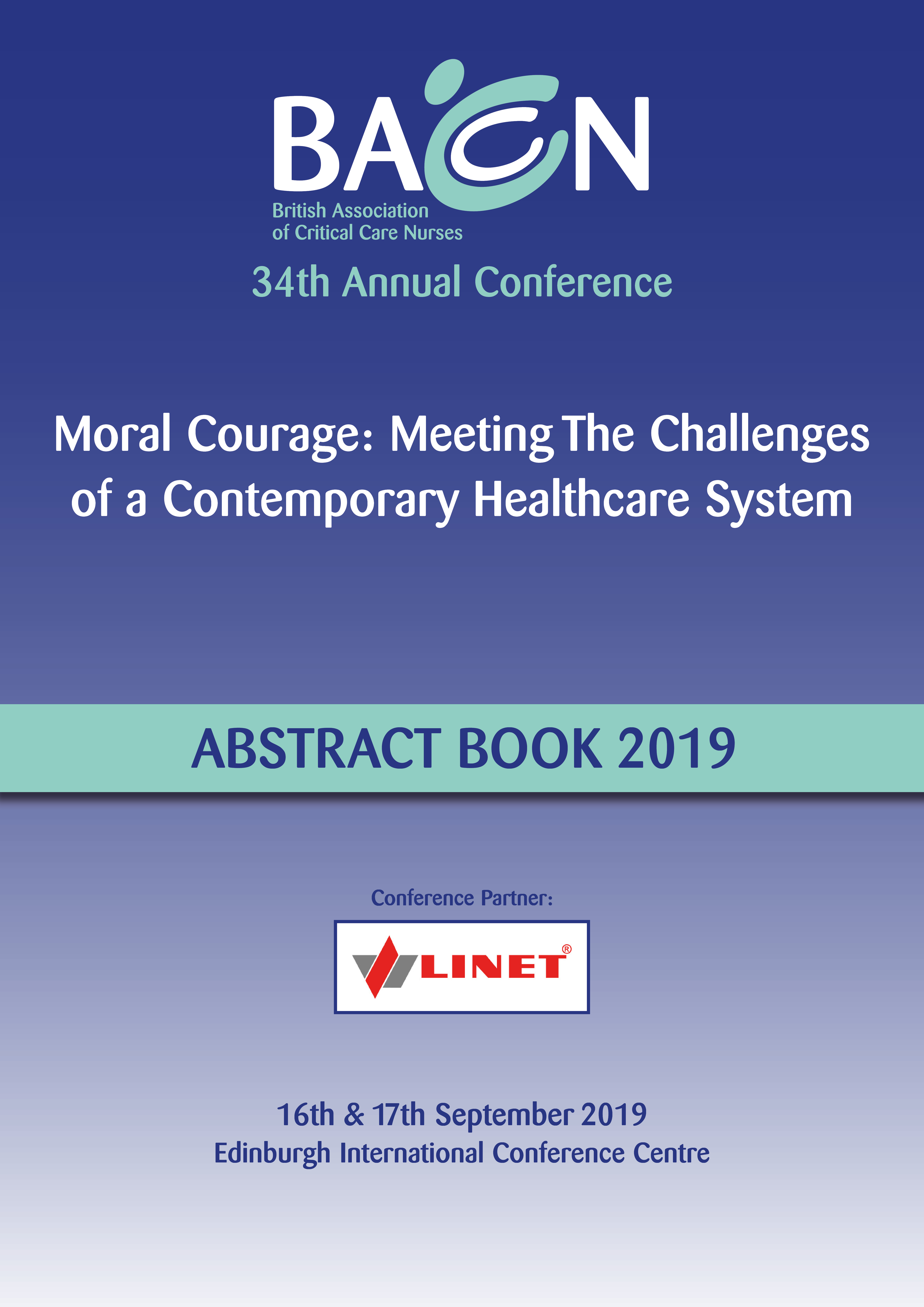 BACCN 2018
BACCN 2017
BACCN Conference 2018
BACCN Conference 2019
Post Event Delegate Feedback
---
Preparing your Oral/Poster/Workshop for Conference
Once your abstract has been accepted, click on the relevant document below for advice on what to include and how to prepare for your presentation.
---
First Time Presenter?
To help and support you with your presentation, Colette Laws-Chapman from the BACCN National Board has prepared a short WebEx video lecture. Although primarily aimed at first time conference presenters, those more experienced may still find it useful. Included within the presentation are a number of top-tips that aim to give you some extra confidence & to ensure your presentation goes smoothly.
Poster Templates for Electronic Posters