Conference Resources
In this section you will find a number of downloadable documents to offer more information and guidance on the BACCN AnnualConference. This includes marketing materials which can be printed and used on notice boards or forwarded to colleagues, as well as guidance on submitting an abstract and presenting at the conference.
We hope you find this information helpful.
A4 Poster - please print and display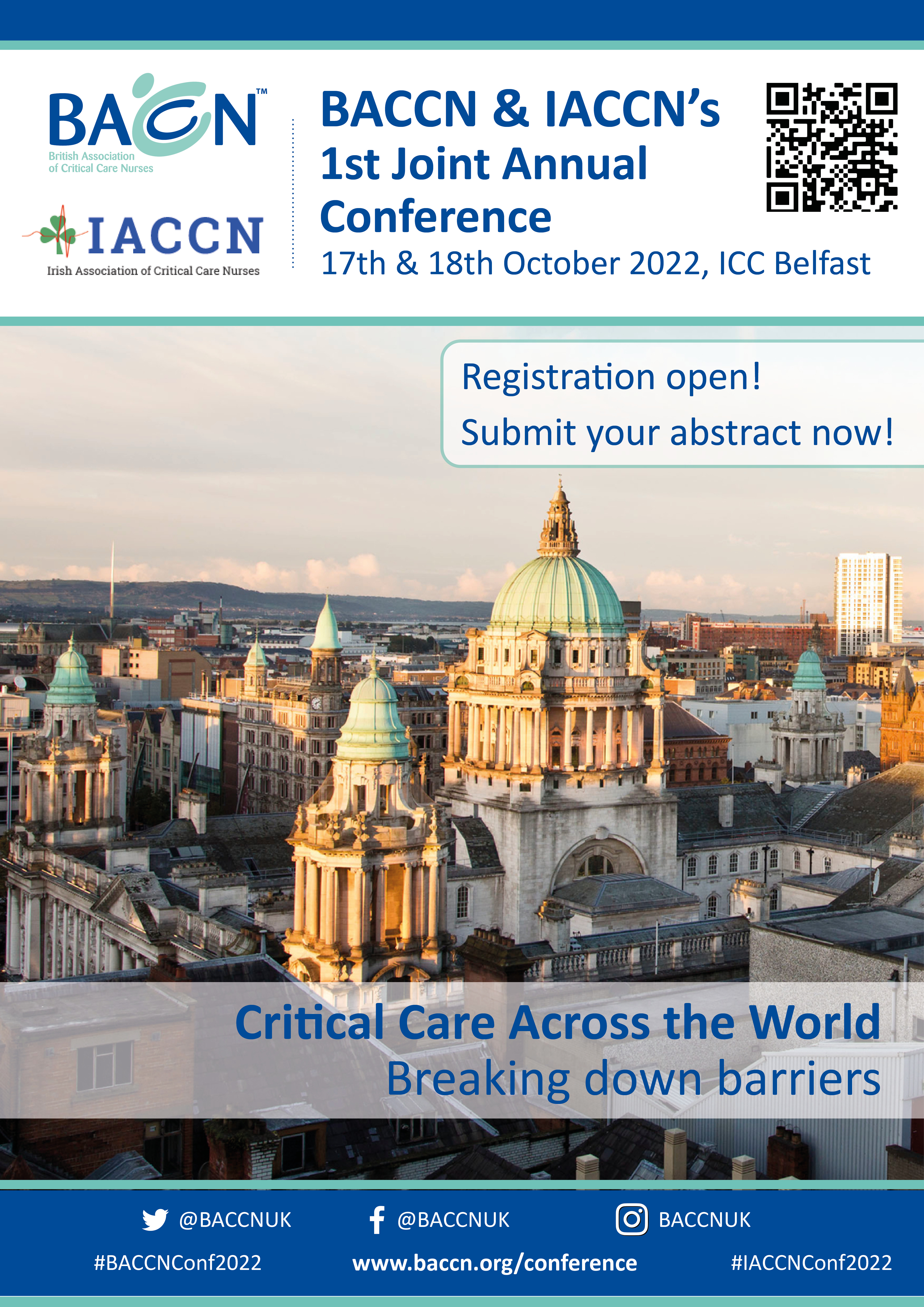 Promotional Slides: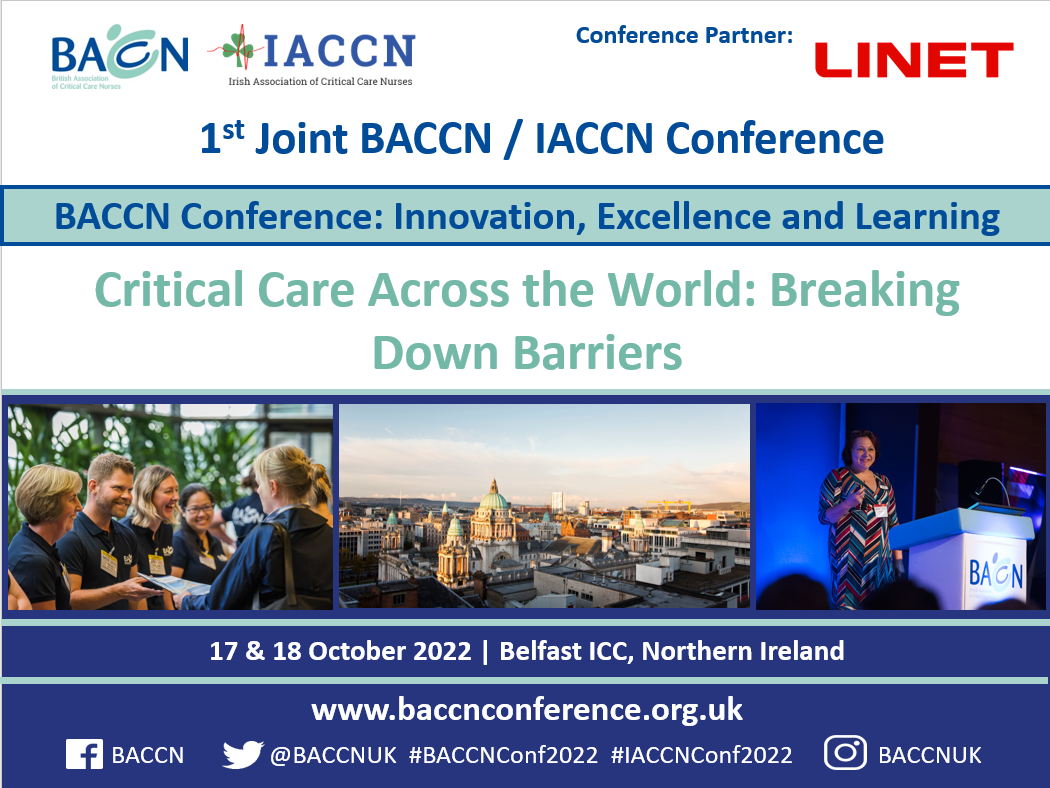 ---
Abstract Books
BACCN members can access presentations from previous conferences within the Member Area.
BACCN 2021
For the first time, all abstracts presented at BACCN Conference 2021 have been published in a supplemental issue of the Nursing in Critical Care journal.
To view the abstracts, go to the NICC website here:

BACCN 2020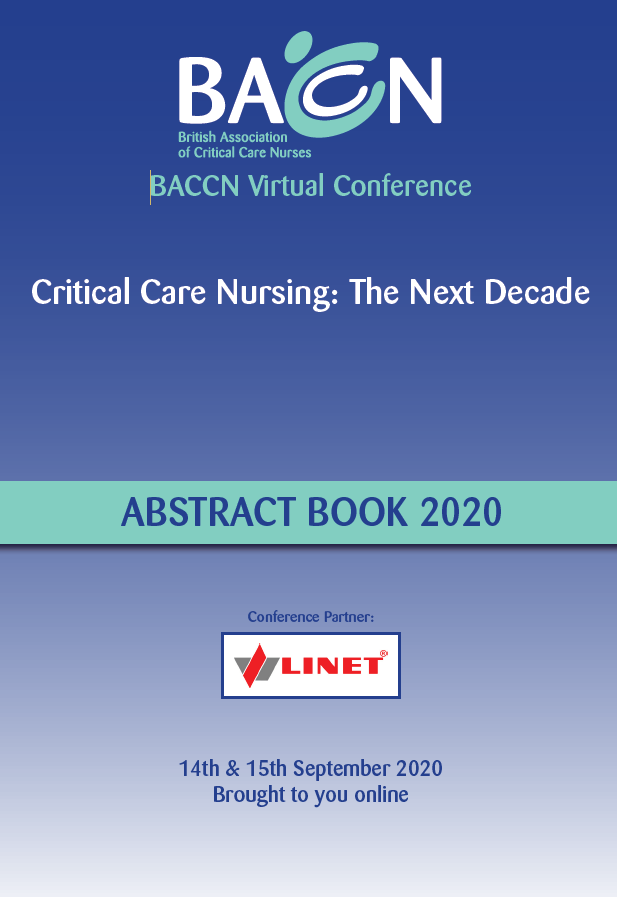 BACCN 2019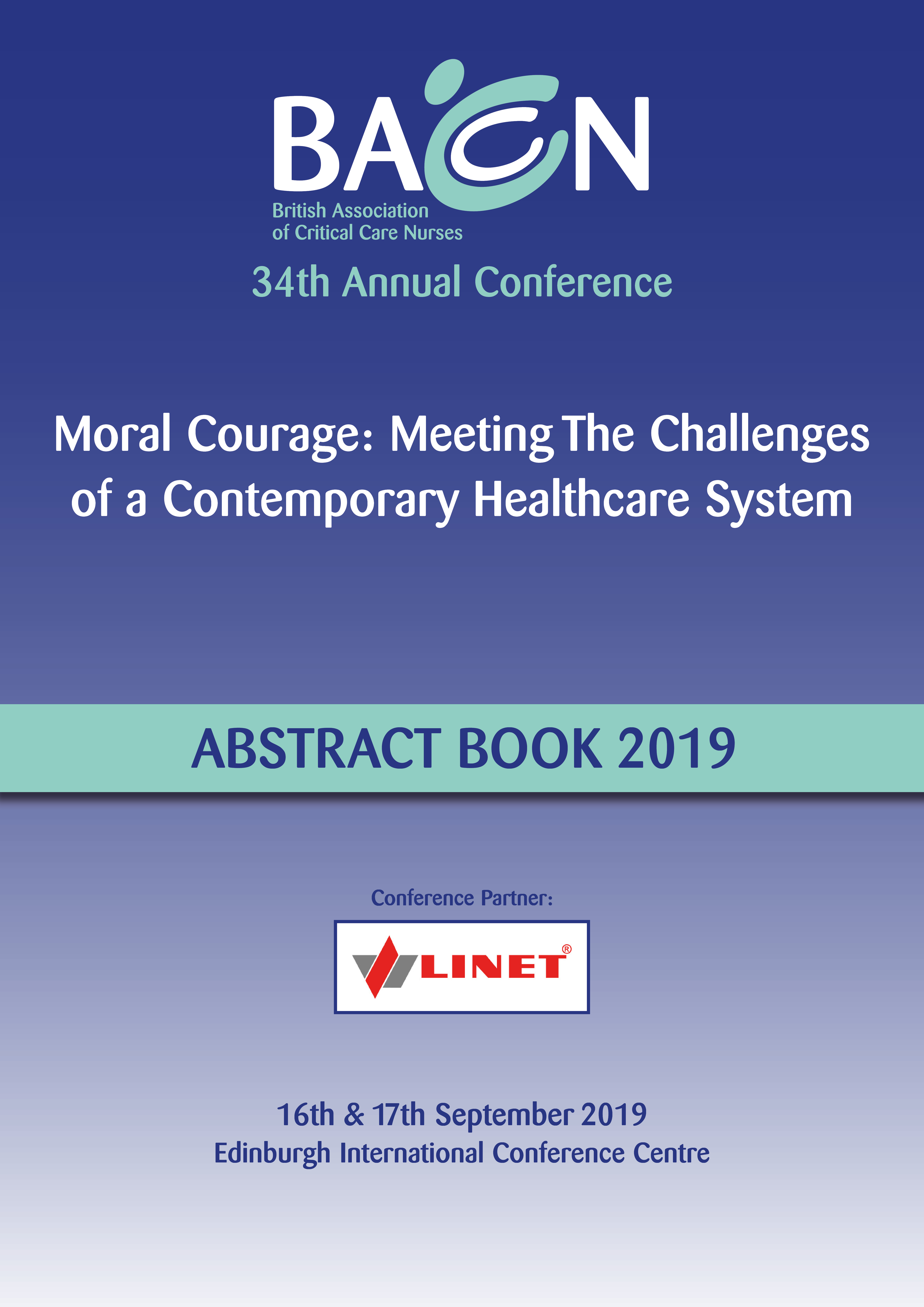 BACCN 2018
BACCN 2017
Post Conference Reports
BACCN Conference 2020
BACCN Conference 2019
Post Event Delegate Feedback
BACCN Conference 2018
---