Dräger Ask the Expert

Topic: Reducing healthcare associated infections and optimising lung protective ventilation with breathing system filters, passive heat-moisture exchange (HME) and combined filtration heat-moisture exchange (HMEF) technology.
We asked Dräger:
Q: What are breathing system filters and passive heat-moisture exchange devices and how do they reduce healthcare associated infections and optimise lung protective ventilation?
A: Breathing system filters are an essential component in airway management and mechanical ventilation circuitry. They are placed within the breathing circuit during mechanical ventilation providing a barrier to prevent microorganisms from entering and exiting the breathing system. This reduces cross-contamination and healthcare professional exposure to potentially pathogenic airborne particles.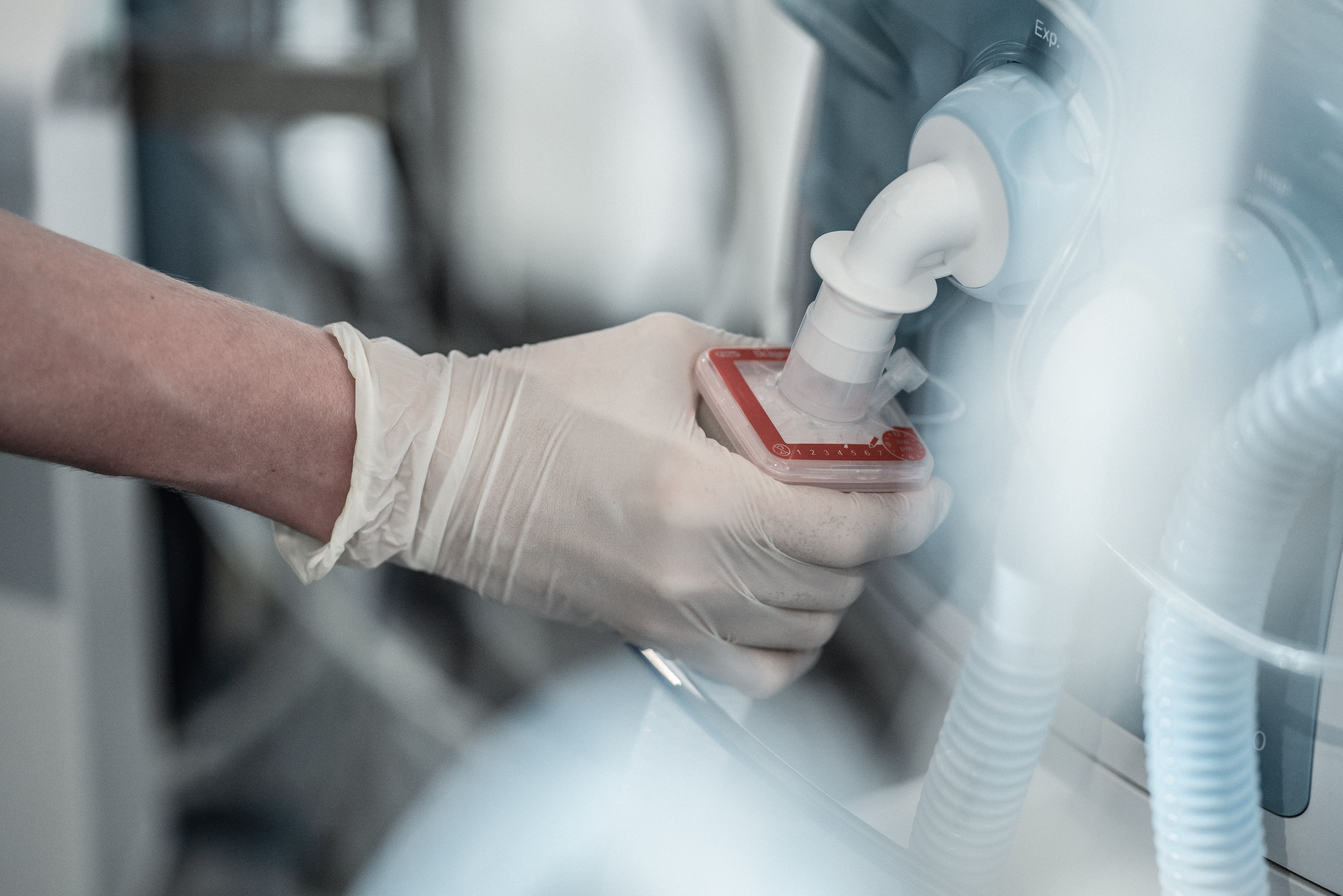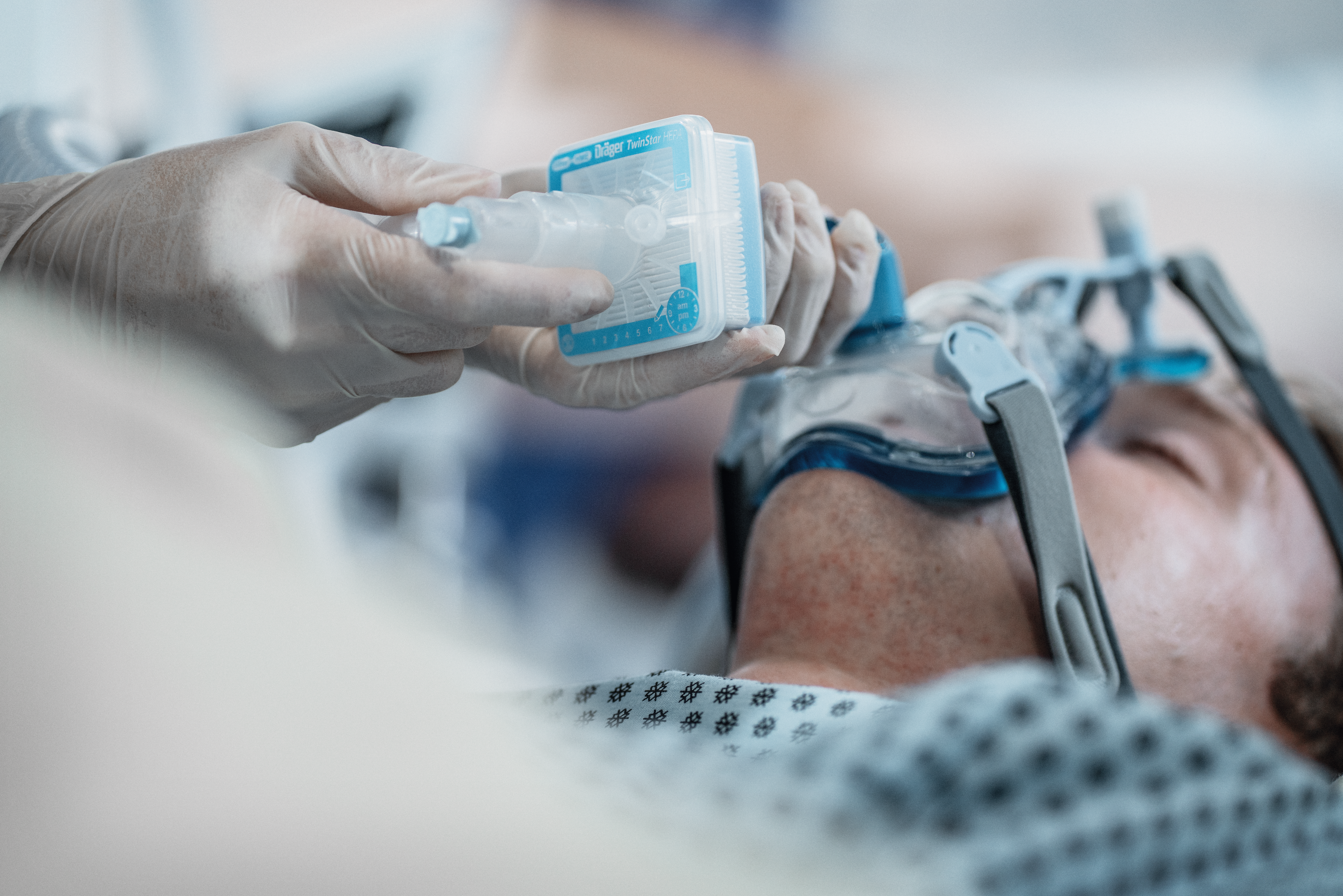 Heat-moisture exchange devices considerably improve the condition of inhaled medical gasses (both gas temperature: ~25-30°C and humidity). HMEs protect the respiratory epithelium by collecting and storing moisture and heat from the expiratory phase of breathing and returning a proportion of both back to the patient during the inspiratory phase.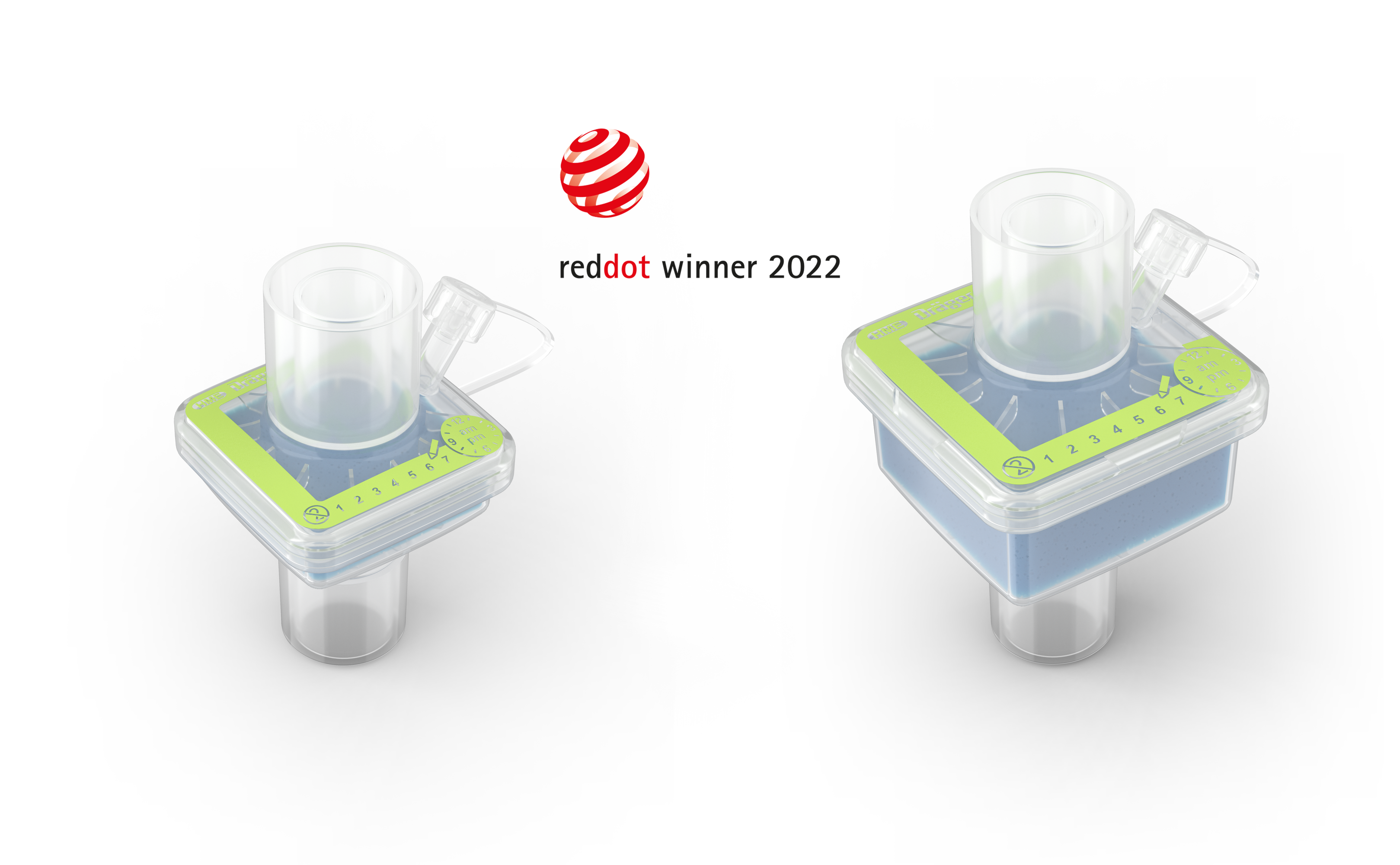 Combined filtration heat-moisture exchanged devices (HMEFs) are a hybrid of the two technologies above – they filter, heat and warm medical gasses.
TwinStar Plus breathing system filter and HME - YouTube
TwinStar-brochure-9066151-en-master_AFO.pdf (draeger.com)
Q: What are the 'real world' challenges when using filters, HMEs and HMEFs within Critical Care?
A: There are multiple different types of breathing system filters, HMEs and HMEFs available within the U.K, from multiple medical equipment providers. Product offerings are diverse in specification and appearance; with wide ranging bacterial and viral filtration rates, variations in dead space compressed volume and contrasting moisture loss and return performance for example. There are also different types of filters, with different filtration mechanisms (for example: electrostatic, mechanical, or mechanical high-efficiency particulate absorbing – 'HEPA') and healthcare professionals need to understand what filtration type is advantageous under what circumstances.
Furthermore, safety is a critical concern. A solid understanding of how to monitor filtration and HME devices in situ, along with knowledge of and concordance to the minimum recommended exchange intervals, ensures this technology is applied safely. Blocked breathing system filters obstruct the pathway of air from the ventilation device and ultimately impair gas delivery.
Drägerwerk Lübeck were the first manufacturer of medical equipment to recognise the necessity of warming, humidifying and filtering inspired medical gases in 1954 [1] and since then, Draeger have spent many years refining their breathing system portfolio to address relevant, high-priority, challenges, such as those above. The latest generation of filters, HMEs and HMEFs (launched 2022) has been developed in partnership with clinicians, nurses and allied healthcare professionals from across the globe and as a result, all Dräger filters, HMEs and HMEFs are clearly labelled, clearly colour coded and have the dead space or compressed volume documented on the device. This assists healthcare professionals with the rapid identification of the filter, HME, type and safe application. Dräger filters also offer a writable surface for users to document the day / time of application and prompt the minimum (24 hour) change interval.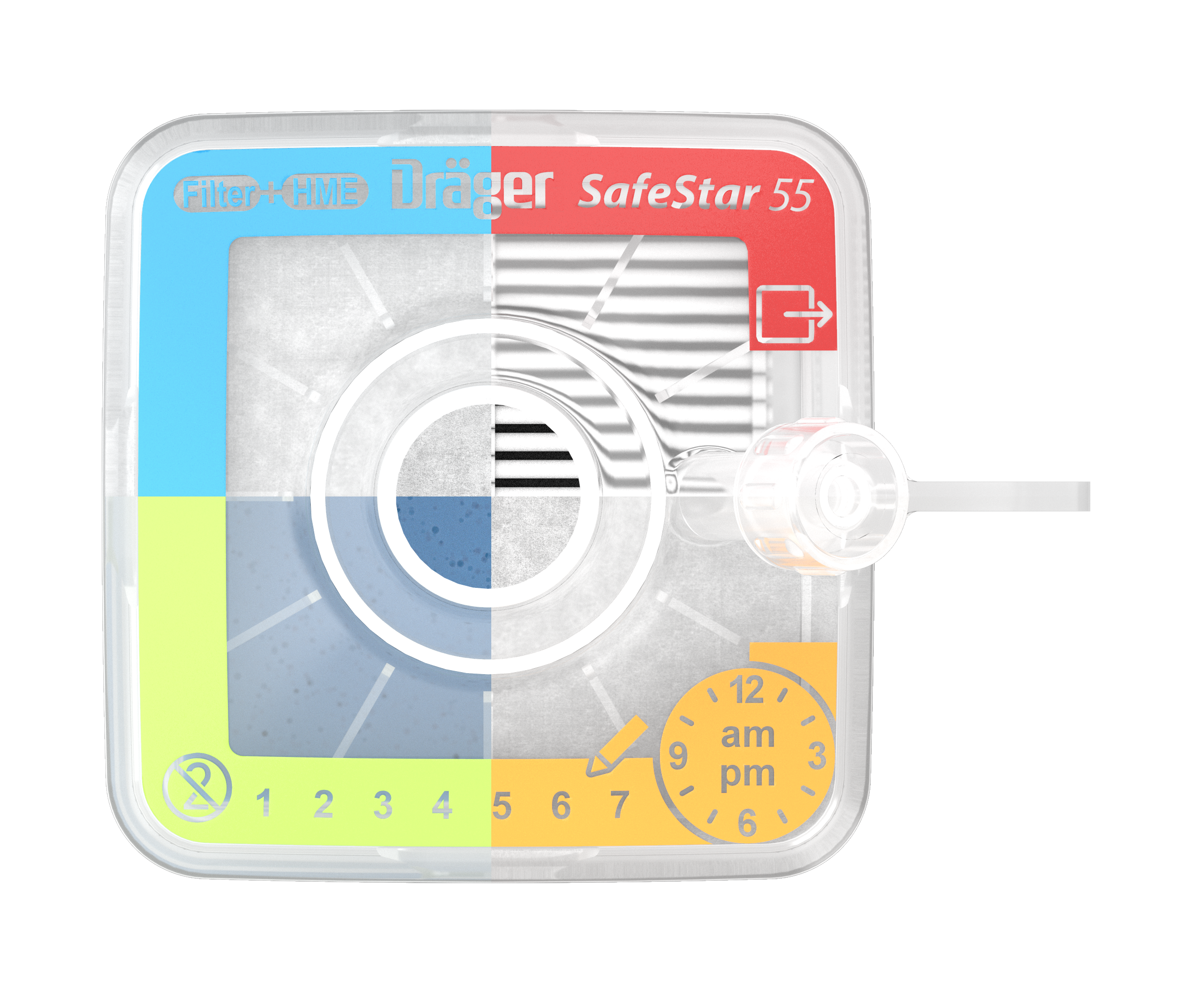 Reference: Drägerwerk Lübeck. Deutsches Patentamt Patentschrift 1:169,615. Lübeck: Drägerwerk, 27 August, 1954.
Meet the Expert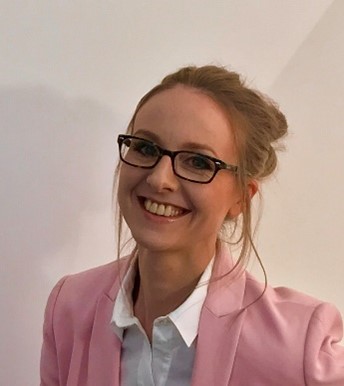 Sarah Gunn, Marketing Manager – Dräger Medical U.K. Hospital Accessories and Consumables
Sarah works across the United Kingdom and Republic of Ireland supporting healthcare providers to improve patient outcomes. She has specialist interests and advanced qualifications in infection prevention and control and non-invasive ventilation. As a qualified Critical Care nurse with over 14 years' experience, she understands the challenges of the acute care environment and has a genuine passion for safe, effective, care.
Talk to Sarah directly: Sarah.gunn@draeger.com