Corporate Partner Dräger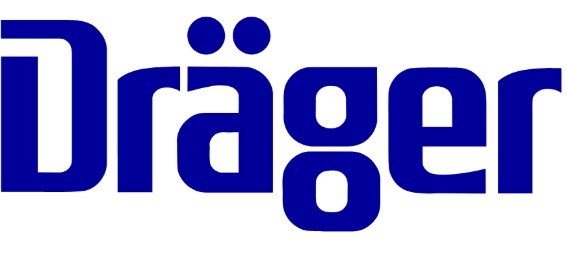 "For us, Technology for Life is more than a mission statement."
(Stefan Dräger, Executive Board Chairman)

Dräger is a leading international company in the fields of medical and safety technology. Founded in Lübeck in 1889, Dräger has grown into a worldwide, listed enterprise in its fifth generation as a family-run business. Our long-term success is predicated on a value-oriented corporate culture with four central strengths: close collaboration with our customers, the expertise of our employees, continuous innovation and outstanding quality.

"Technology for Life" is our guiding principle. Wherever they are deployed – in clinical settings, industry, mining or emergency services – Dräger products protect, support and save lives.
Telephone: 01442 213542
Email: med-marketing.UK@draeger.com
Web: www.draeger.com
To view our COVID 19 educational resources please click here
For more inforation about Draeger please click here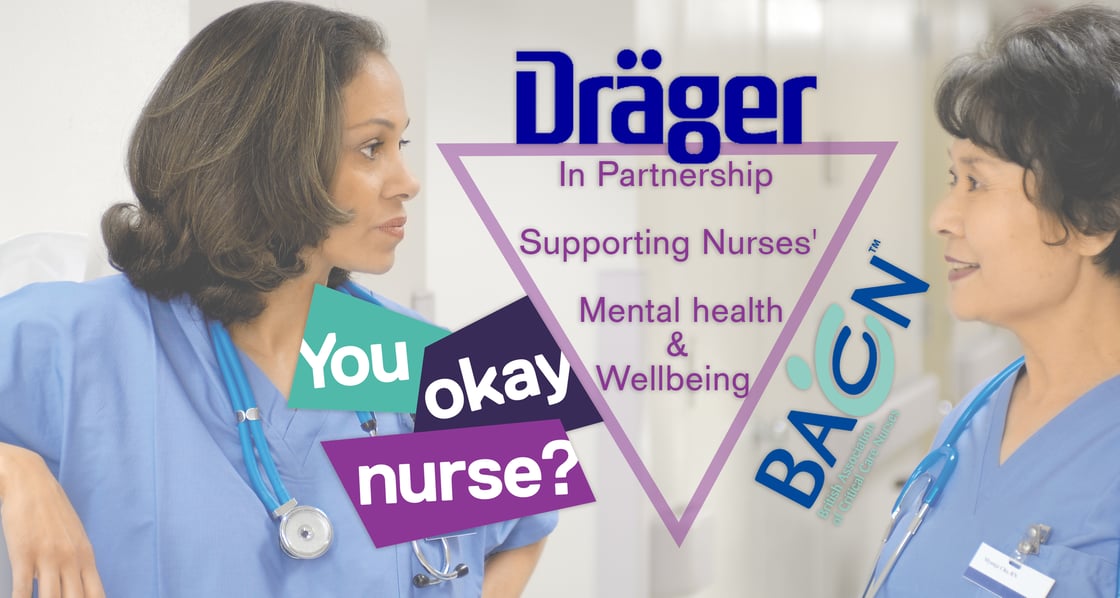 You Okay, Nurse?
Supporting the mental health and wellbeing of nurses
Dräger are proud to support our frontline workers in this challenging time of COVID-19, the biggest public health crisis faced in a generation A big part of this ensuring the mental wellbeing of our customers, so we've partnered with You Okay, Doc? and You Okay, Nurse? the mental health and wellbeing charity for clinicians, to deliver a host of insightful podcasts, group therapy sessions and interactive workshops starting on Thursday 13th January 2021. You can sign up HERE . We hope to see you there.
You Okay, Nurse? is here to support the mental health and wellbeing of nurses through a number of services including:
10 weekly nurse-specific huddles which provides peer support in a small group setting facilitated by an accredited psychotherapist, places are limited so book early;
4 interactive workshops which will equip you with the tools to manage your own wellbeing in an individual, team and system context; and
2 podcast episodes focusing on nurses' mental health and wellbeing.