Board Changes
28th Sep 2023
It was an emotional goodbye to Nicki Credland as Chair of BACCN at the Conference in Nottingham on 12th Sept. Nicki had extended her role of chair of the National board from the normal 4 years to 6 years, to ensure that there was consistent leadership during the COVID-19 pandemic. We wish Nicki a very well earned rest after her tireless leadership though a very challenging time, and are delighted that she will continue to represent BACCN on a number of national and international workstreams.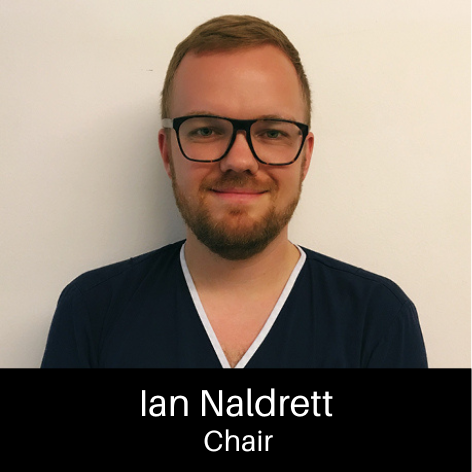 We aredelighted to announce our new Chair, Ian Naldrett, who has served on the Board since 2017. Ian said that it had been an honour and a privilege to have served on the board under Nicki's leadership and mentorship. Ian has worked in intensive care since 2010 and is currently the Associate director of Nursing, Surgery, Anaesthetics, Critical Care and Associated services at North Middlesex University Hospital NHS Trust and honorary lecturer in critical care at University of West London. Ian will be well known to many already for his work with the Regional Committees in recent years. His full bio can be seen HERE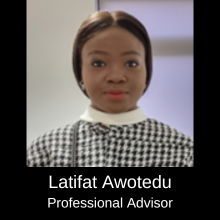 We are also delighted to formally appoint Latifat Awotedu to the Board in the position of Professional Advisor. Latifat had been co-opted to the board in January. She has worked as a Registered Nurse since 2010, in both acute and mostly critical care settings. Latifat currently works as a Quality Improvement Lead in Kent, Surrey and Sussex Adult Critical Care Operational Delivery Network. Please see her full bio HERE
---
Join our Board!
We are actively seeking people from all backgrounds to join the National Board team. If you are a current BACCN member and part of a regional committee then please get in touch. We are particularly keen to receive applications from nurses from under-represented groups. See more about our Board and how to join HERE.