Job Opportunites in Guernsey
22nd May 2019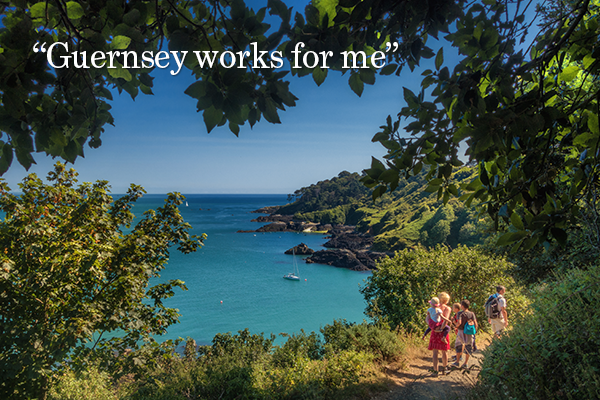 We are looking for nurses to join our critical care team in the intensive care unit in Guernsey.

This is an opportunity to relocate to a unique island location, where a consultant-led service offers the chance to care for patients with various needs.
We have vacancies for a Team Leader and Band 5 & 6 Nurses, with fast-tracking programmes offering opportunities to progress.
If you are passionate about what you do and keen to develop your career, while offering critically ill patients the very best care, find out more about the relocation package we offer.
Learn more: www.gov.gg/workingcriticalcare