Join the BACCN National Board!
15th Feb 2023
Join the BACCN National Board!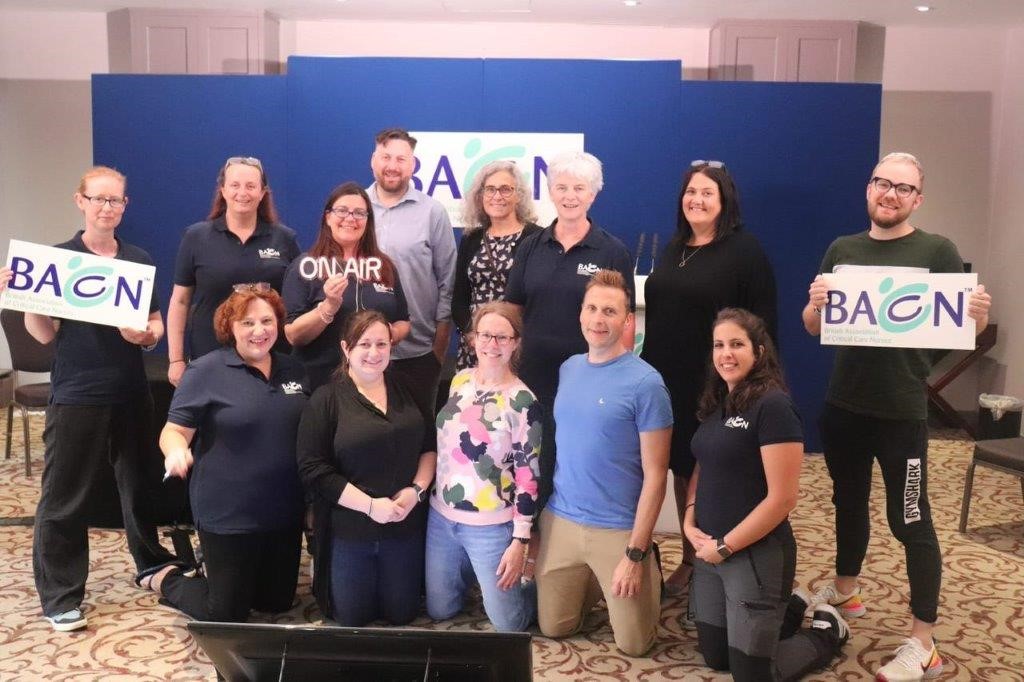 Come and join the BACCN National Board and help us shape and grow the association for the future.
Please note that only those who have experience as a member of a BACCN Regional Committee are eligible to apply.

Interested? Submit your CV to support@baccn.org
If you meet the criteria, you will be asked to submit two professional references and invited to attend a Board Meeting so we can meet you and you can get a clearer idea of what is involved in the role.
Being on the National board is a great opportunity to represent BACCN and its Members on several professional groups. Information and reports from these, and information about our Board, can be found HERE
See videos from:
Suzanne Bench, Secretary of the BACCN National Board, discusses her journey from new member to where she is now: https://youtu.be/nYtWSFpzHWg
And Nicole Lee, Membership Secretary for the BACCN National Board, discusses her journey from new member to where she is now https://youtu.be/1nNGbEfXUEQ
Suzanne says "We are an inclusive team and welcome people from a range of backgrounds. We work hard to pursue the BACCN mission, but also find time to have some fun, and to support and encourage each other "