NCEPOD "Acute Bowel Obstruction: Delay in Transit"
10th Jan 2020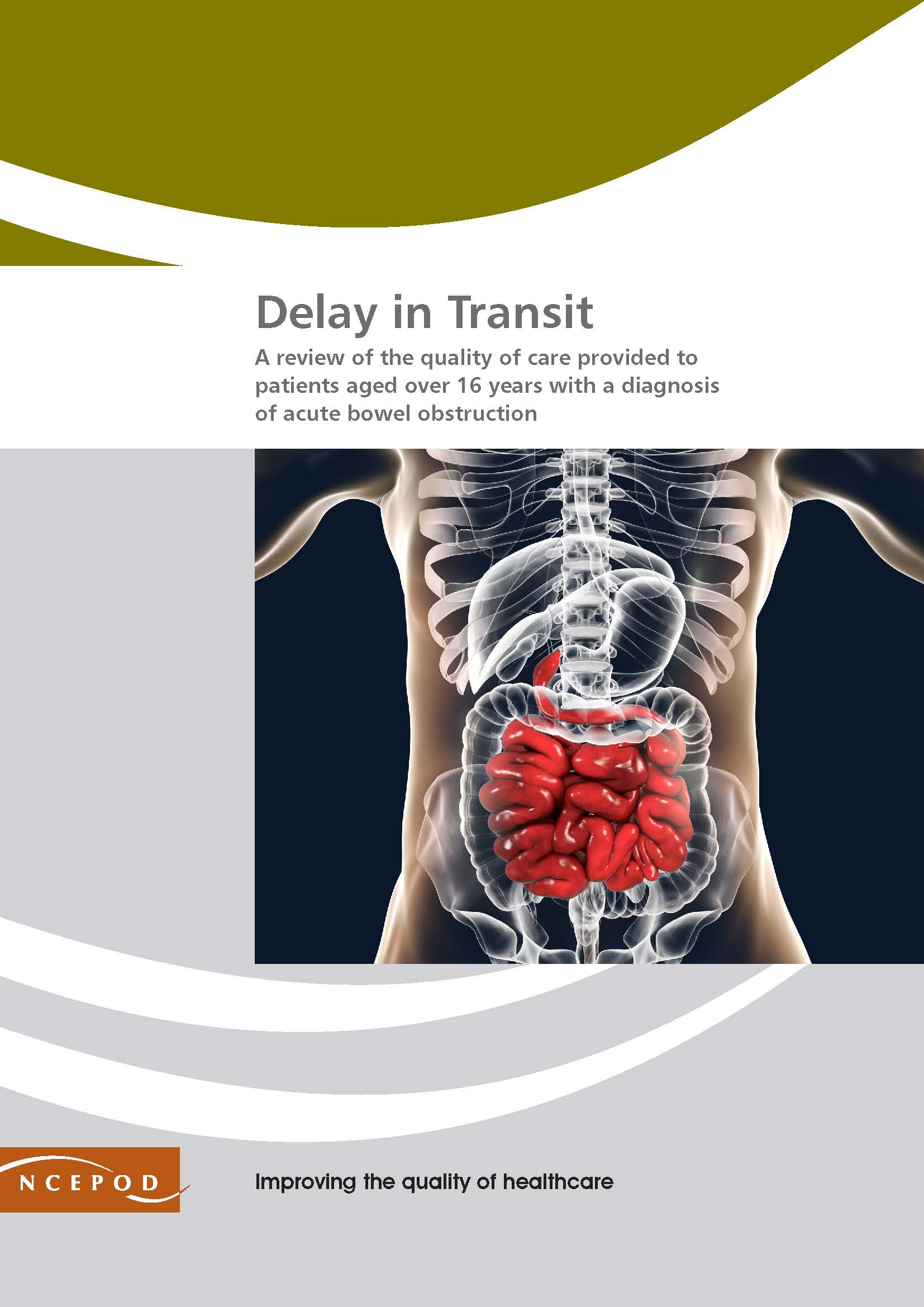 The BACCN have a longstanding association with NCEPOD where we try and support all relevant studies across the field of acute & critical care and many of us have been either on the advisory group and or took part as clinical case reviewers providing the very essential nursing and in particular the critical care nursing voice and or perspective.
I'm extremely proud and honoured to have been a case reviewer (1 of only 5 nurses out of a total of 40 case reviewers) for yet another important study undertaken by NCEPOD https://www.ncepod.org.uk/2020abo/ABO_report%20final.pdf .
I would encourage (and highly recommend) all of you to keep in touch with NCEPOD via their website and be on the lookout for when they are calling for case reviewers for a new study. This is an excellent way to be part of improving care and treatment for patients and their loved ones across the journey within a particular field.
#nursingvoice #criticalcarenursing #makingourvoicesheard #changingpractice
Karin Gerber
Advanced Nurse Practitioner, Critical Care Outreach
BACCN Conference Director