Staff Wellbeing
Covid-19 recovery and resilience: what can health and care learn from other disasters?
In the aftermath of a traumatic event, successful recovery doesn't just happen. Here The King's Fund share the four priorities that they learnt require conscious attention and action HERE
British Psychotherapy Foundation has launched a Free service for Key Workers in the NHS
The British Psychotherapy Foundation has launched a Free service for Key Workers in the NHS which offers brief therapy- 6 free sessions to those staff that have been affected by Covid-19. For further details HERE.
Nursing Times Covid-19: Are You OK? campaign
The British Association of Critical Care Nurses (BACCN) supports the Nursing Times Covid-19: Are You OK? campaign, which aims to raise awareness of the potential long-term impact of working through the Covid-19 crisis on nurses' mental health and wellbeing (and that of other staff and pre-registration students), and to ensure they have access to sources of formal and/or informal support. Read more HERE
Wellbeing & Resilience through Education (WARE)
BACCN are involved in the development of Wellbeing & Resilience through Education (WARE) work and a best framework has been published and is available to download HERE. As part of this work there are also a range of useful posters to download HERE.
ICS: Wellbeing webinar
This last Thursday Karin Gerber, BACCN Conference Director took part in the ICS: Wellbeing webinar facilitated by Dr Julie Highfield. Alongside Shond Laha, Segun Olusanya and Jonathan Downham all Critical Care Practitioners sharing some very personal experiences of working during the COVID-19 pandemic. A recording of this is now available: HERE
Burnout in nursing: a theoretical review: A comprehensive summary of research that examines theorised relationships between burnout and other variables, in order to determine what is known (and not known) about the causes and consequences of burnout in nursing HERE
The Kings Fund: Learning from staff experiences of COVID-19: Let the light come streaming in HERE
---
Optimising staff preparedness, wellbeing, and functioning during the COVID-19 pandemic response

HERE
Mindfulness- top tips HERE
Staff wellbeing during COVID-19: A structured approach for healthcare organisations: HERE
The guidance for the above three articles has been compiled by a combination of UK and international subject matter experts in the psychology of staff wellbeing (psychiatrist, psychologists, counsellors) plus medical managers and everyday clinicians from clinical areas likely to get hit hard by COVID. Dr Alys Cole-King (Consultant Psychiatrist) is co-ordinating and welcomes your feedback and ideas: please get in touch over Twitter for now (@AlysColeKing).
---
A unique insight into the creative pandemic
"Coronavirus (Covid-19) has provoked a unique second kind of global outbreak: creativity. From virtual choirs, dancing and theatrical performance to so many other individual or shared creative practices, the arts and humanities are providing a vaccine to boredom. As governments mitigate deaths from the virus globally, creative practices are extending social and cultural assets to help people survive socially and psychologically. As the leading figure in health humanities worldwide, Professor Paul Crawford, gives a unique insight into the creative pandemic" HERE
The power of music and sounds from the natural world are known to help during challenging times.
To offer comfort and support during the current pandemic, BBC Archive, BBC Music and the Natural History Unit offer a selection of calming tracks and soundscapes for patients, care workers and families affected by Covid-19mmm HERE
United Nations Policy Brief
To view the United Nations COVID-19 and the Need for Action on Mental Health policy brief, click HERE
BACCN supports "No mask for mental health" campaign
BACCN and the Laura Hyde Foundation have been working together since our conference in Edinburgh last year where they were one of our selected conference charities. Since then we've continued to work together in raising the profile of good mental health in all healthcare professionals regardless of your speciality. BACCN is, therefore, supporting the "No mask for mental health" campaign launched today" - Karin, BACCN National Board. 14th May 2020. Please see the press release HERE and link Laura Hyde Foundation website.
BACCN: A position statement and advice on staff wellbeing

: HERE
Useful links:
Psychological Wellbeing Needs of Health Care Staff webinars led by David Murphy on 14th of April including various members of the BACCN National Board providing the very essential Critical Care Nursing voice
https://www.youtube.com/watch?v=ofIpj8w9tRw (part 1)
https://www.youtube.com/watch?v=gXRJrEpcn_M (part 2)
Bite-sized resilience training from Salisbury NHS Foundation Trist Clinical Psychology team
Part 1
View further parts of the Bite- Size resilience training HERE
COVID-19 & Mindfulness: Resources for health and care staff | The Mindfulness Initiative
COVID-19: Why compassionate leadership matters in a crisis
The psychological wellbeing of healthcare staff during COVID-19
The Intensive Care Society: Wellbeing Resource Library
Provides lots of tips and resources to help us all deal with extraordinary situations such as COVID-19 and everyday working in critical care.
Psychological Wellbeing for Healthcare Workers Toolkit
---
Support available from Cavell Nurses' Trust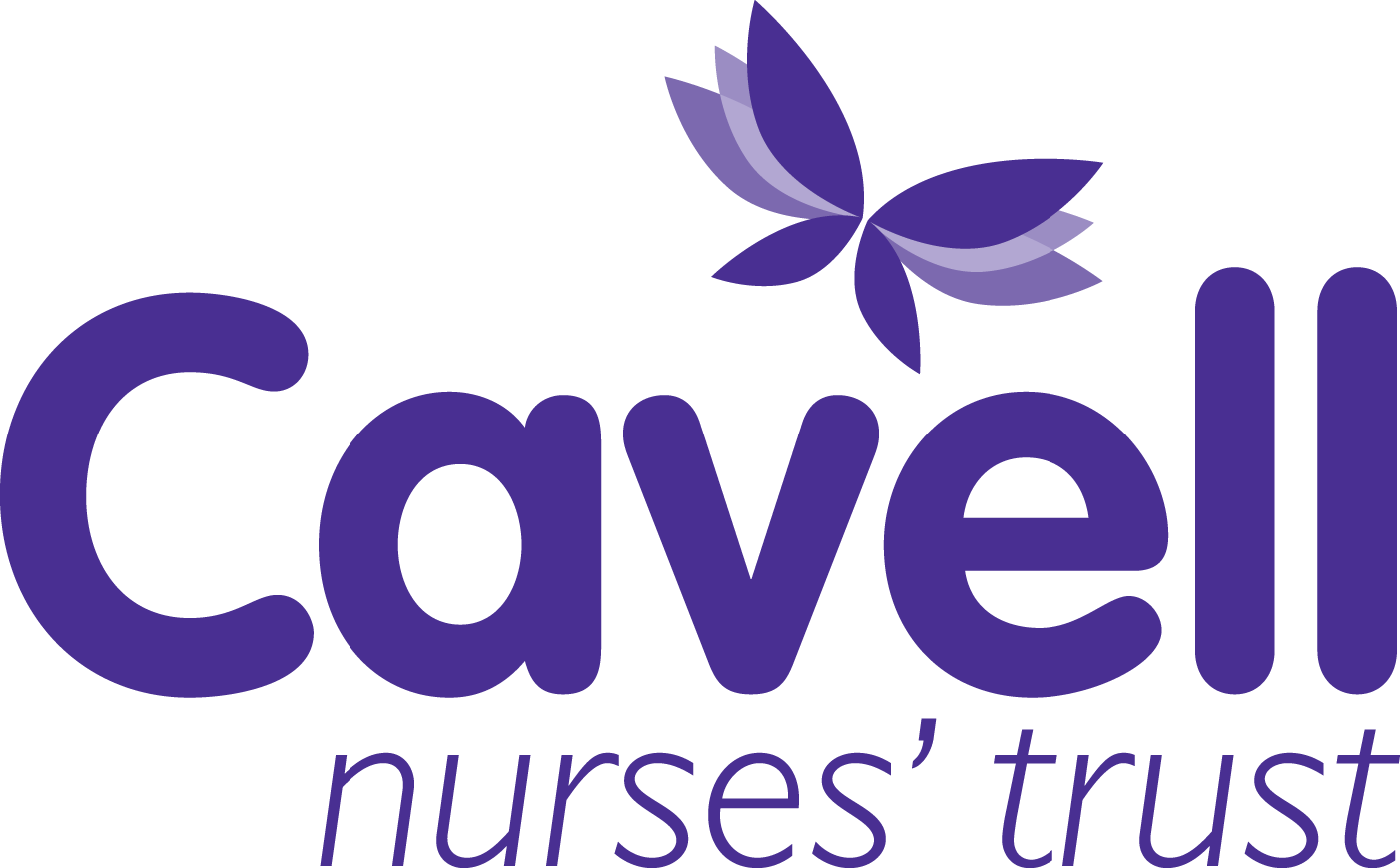 The Coronavirus pandemic is going to reflect who we are as a society and Cavell Nurses' Trust strongly believes that we must be a society which looks after the nursing and midwifery professionals we rely on to look after us.
What Cavell Nurses' Trust is doing
We're the charity supporting nurses, midwives and healthcare assistants who are facing a personal or financial crisis in their lives and right now we're providing emotional and financial support to colleagues impacted by Covid-19.
This support is over and above what we're providing to other nursing and midwifery professionals who are living with cancer, fleeing domestic abuse or suffering with poor mental health.
We know there are nurses, midwives and healthcare assistants unable to work because they need to isolate themselves. This is leading to financial crisis.
Some don't have access to occupational sick pay or benefits, perhaps because they are an agency worker or self-employed.
Some are facing financial hardship because their household income or partner's income has been affected by coronavirus, perhaps because they are self-employed or work in an industry adversely affected like the hospitality sector.
Our research shows that 77% of nursing and midwifery staff are unprepared for a financial crisis, with half of nursing professionals having less than £500 to survive on in an emergency.
What Cavell Nurses' Trust can offer: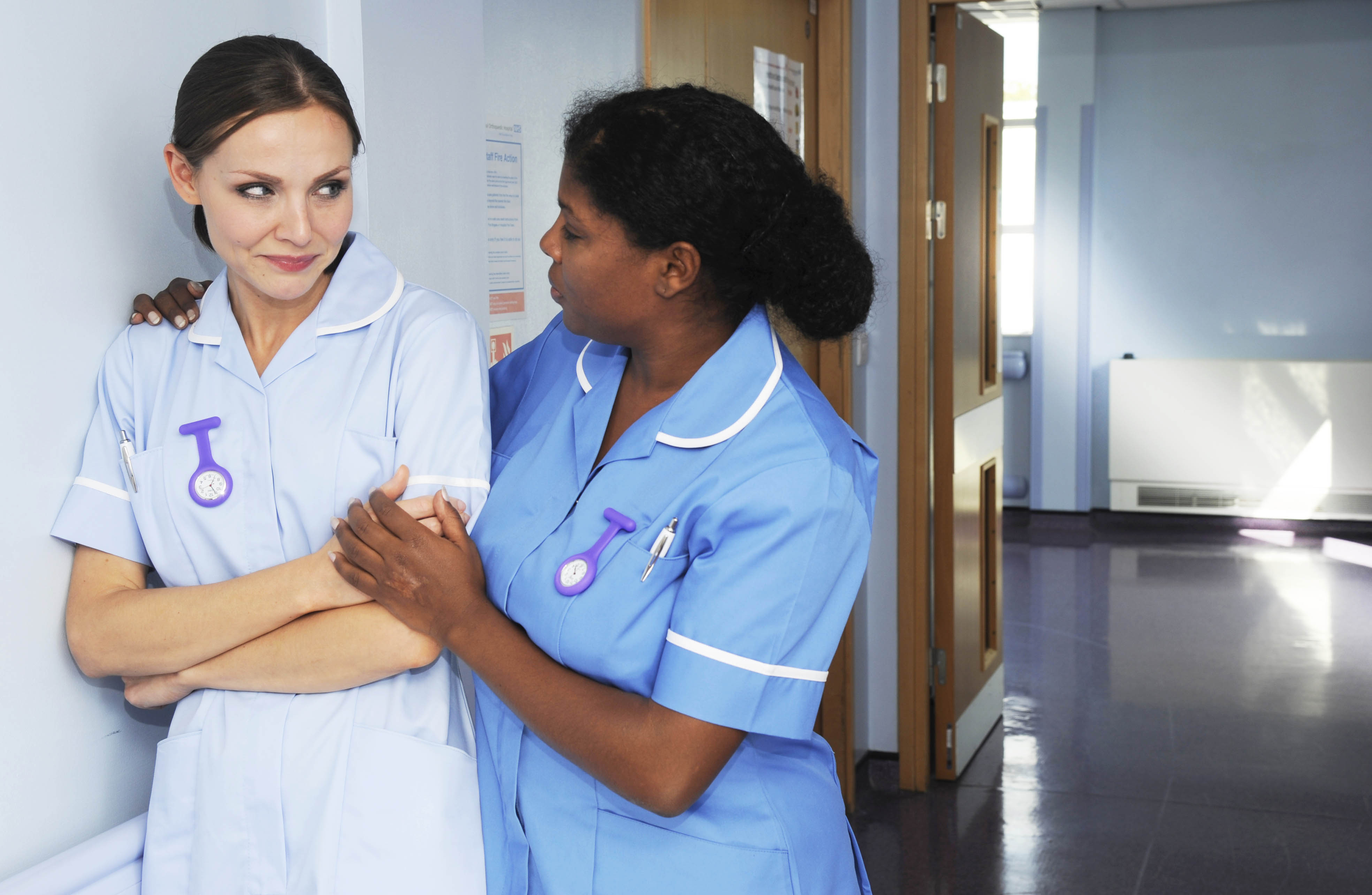 Emotional support for those in crisis
Advice on maximising benefits
Signposting to specialist services
One-off grants to quickly relieve financial hardship
Rapid emergency funding for those at great risk
If you or any colleagues are struggling please get in touch with Cavell Nurses' Trust on admin@cavellnursestrust.org
You can find out more here https://www.cavellnursestrust.org/
---
Drop in Surgery
Matt Broadway-Horner is a consultant nurse, psychotherapist, academic, writer and trainer specialising in psychological therapies. He is offering a free online drop in surgery and is an accredited CBT therapist but the main work is psychological first aid where he can provide advice and a way of working in disaster / disease areas. The aim is to provide safety, be secure, connecting and provide support for nurses at this time.
If you are interested contact Matt through WhatsApp 07795416644 and appointments will operate on a first come first served basis.
Send a message to Matt saying "My name is ………and I am a critical care nurse @ BACCN can I have a time to see you?" Any texts received will be booked into the next available drop in slot which will be 30 minutes per person. Once you have been provided a time slot Matt will then ask you to call him though WhatsApp via video or audio depending on your preferred option.
If you require any further information please contact support@baccn.org
---
BACCN Wellbeing Boards
We would like to encourage all critical care units to show us pictures of your wellbeing board and share tips that support wellbeing through the @BACCNUK and @ICS_updates Twitter using the #wellbeing hashtag.
---
Resources: