Corporate Member Convatec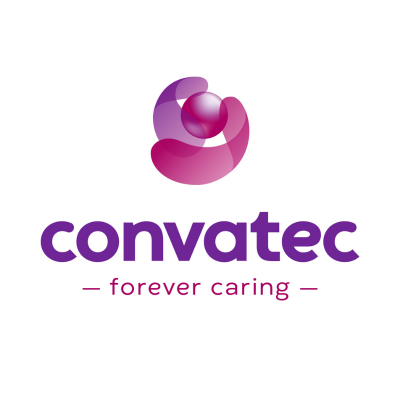 Improving the lives of the people we touch
Convatec is a global medical products and technologies company focused on therapies for the management of chronic conditions, leading in advanced wound care, stoma care, continence and critical care, and infusion devices.
Our unique Flexi-Seal™ Fecal Management System is a cutting-edge solution designed to help improve outcomes of patients suffering from Fecal Incontinence and has been shown to reduce complications and costs associated with Fecal Incontinence in the hospital setting.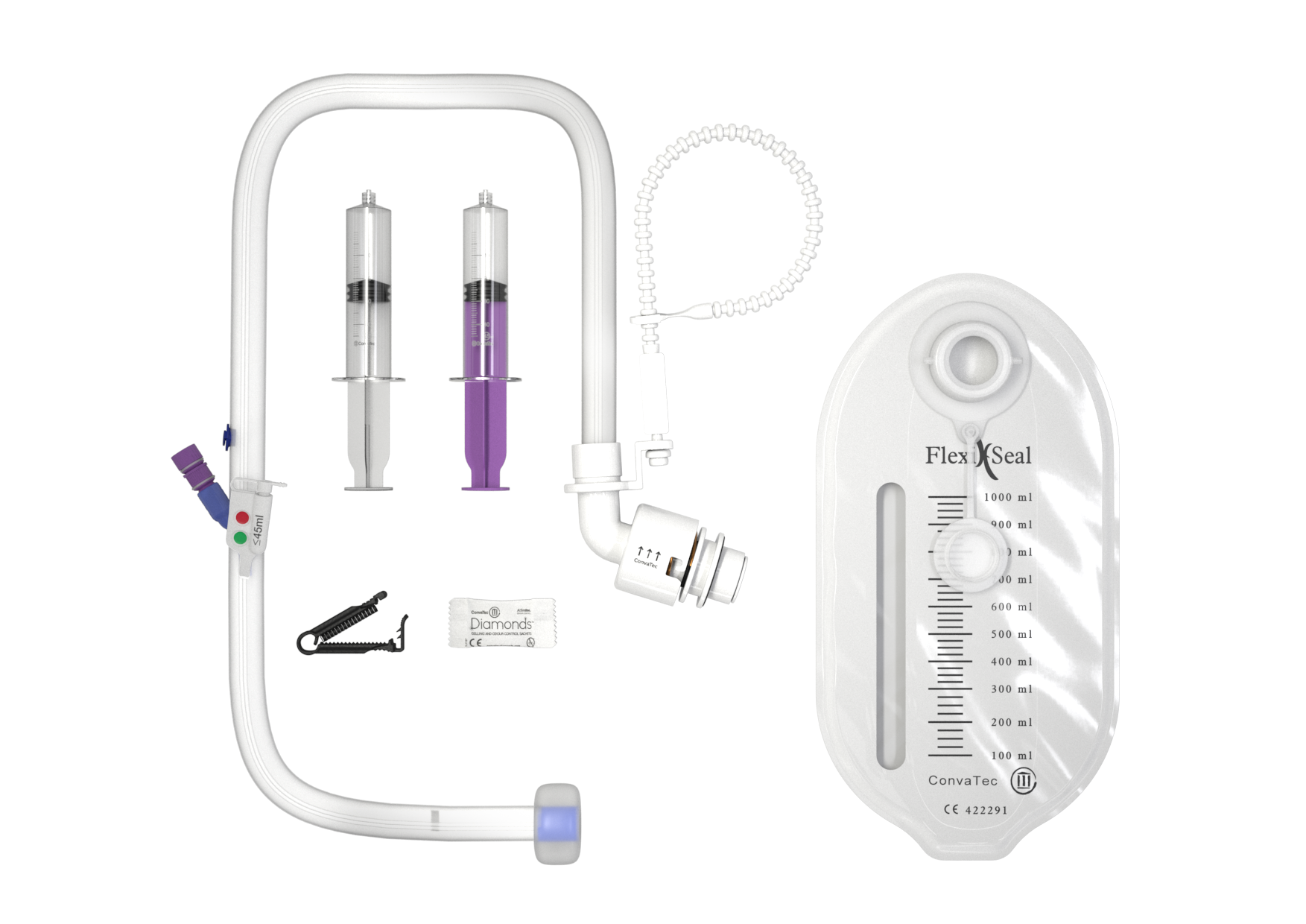 WE MAKE FECAL MANAGEMENT OUR PRIORITY,
SO IT DOESN'T HAVE TO BE YOURS.
Flexi-Seal™ PROTECT PLUS Fecal Management System (FMS) is an indwelling fecal management catheter intended for use to manage fecal incontinence through the collection of liquid to semi-liquid stool and to provide access to administer medications. Flexi-Seal™ PROTECT PLUS FMS is designed with understanding to provide a safe, effective and dignifying solution to fecal management. It includes a self-closing catheter, a medication and irrigation port with ENFit™ connector, Diamonds™ Gelling Control sachets, and the PROTECT indicator, our unique over inflation warning system.
Click HERE for more information about Flexi-Seal™ Fecal Management System and click HERE to see the journey of Flexi-Seal™ Fecal Management Systems.
Forever Caring
At Convatec, we're on a journey to forever caring. It's our promise to giving patients and healthcare providers the support they need as we bring to life our vision of Pioneering trusted medical solutions to improve the lives we touch.
Click HERE for more information about Convatec