Corporate Member LINET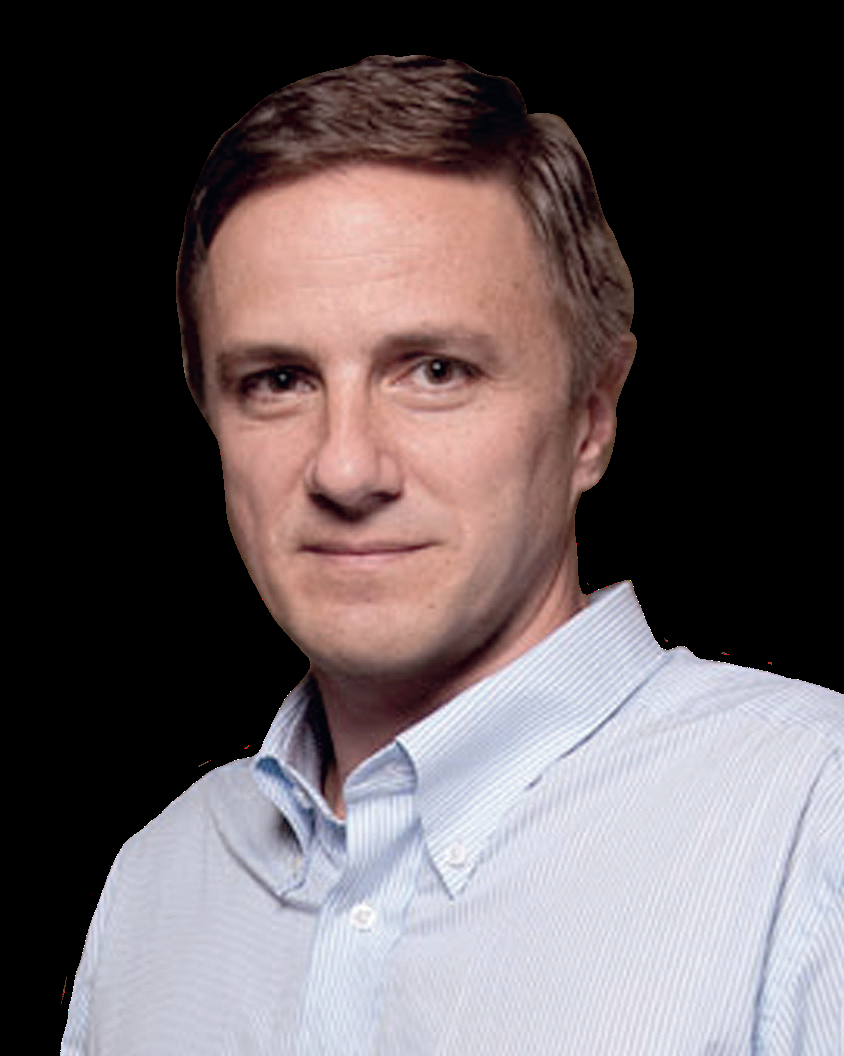 International Ventilation Symposium and Lunch, London Marriott Hotel, County Hall, 29th March 22 with world renowned leader in the field of respiratory medicine, Brazilian pneumonologist, Prof Marcelo Amato, MD.

The symposium will focus on new strategies in lung ventilation;

• Prone Positioning- Why is Real-Time Monitoring needed?
• Posture may be more important than ventilator settings
• ARDSNET is not enough anymore, can we prove it? (ARDSNET v's EIT)
• Monitoring driving pressure and respiratory rate, is it all you need?

For more info and to register your interest, click here.
Spaces are limited to 100.
---
Countdown to Conference - what can we expect to see from our leading industry partners at BACCN Virtual Conference 2021?
LINET UK was founded in 2007 as a subsidiary of LINET Group, a major European manufacturer of hospital and nursing beds. The company's hospital portfolio includes sophisticated bed solutions designed for acute care treatment and specialist intensive care features such as automated lateral therapy, for the most critically compromised patients.
---
LINET UK share with us a report from Southampton University Hospital which shows the positive impact the LINET lateral tilting Multicare critical care bed has on nursing productivity, retention and recruitment of staff and the costs in a regional neurosciences intensive care unit


Please have a look at the report HERE
---
Linet are our Virtual Conference Partner 2021
For more information click HERE