FAQs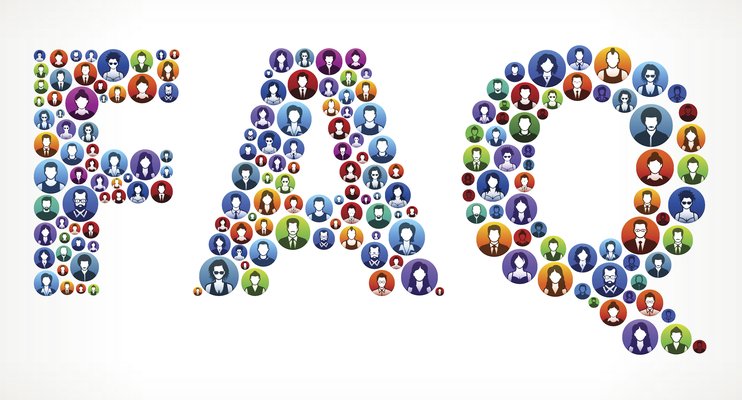 Below are our most frequently asked questions:
If your question is not shown on this page please use our Contact Us page.
1. How can I join BACCN?
You can join BACCN online by clicking HERE
2. What is a BACCN Link Member?
A Link Member is a member of the BACCN that is happy to promote the BACCN in their unit/hospital by putting up posters and advoacating membership , to encourage new members. They are ambassadors for BACCN.
3. How can I become a BACCN Link Member for my unit/hospital?
Please email BACCN's Administration via support@baccn.org and they will arrange for a link members literature pack to be sent out to you.
4. How long does BACCN membership run for?
Membership is for one year, although two year membership is also available at a slightly discounted rate.
5. How can I pay for my membership to BACCN?
You can pay by direct debit when applying online. BACCN also accepts payment by card over the phone.
6. What are the benefits once I have joined BACCN?
Membership to the BACCN has many benefits:
Free access to the online BACCN Journal ''Nursing in Critical Care'' - 6 times per year (RRP £66) *
Reduced rates at all BACCN study days and conferences
Access members-only awards and grants
Support for your views and concerns at a national level - we lobby on your behalf!
Be part of a nationally recognised professional organisation
Benefit from networking with other critical care nurses in your region
E-Newsletter 4 times per year
BACCN website - share in the members-only section, including members message board
Keep up to date with current practice and new developments - enhance your career
*European and International members online access only
7. Can I only attend study events taking place in my own region?
No you are welcome to attend study events that are taking place in any of our regions.
8. How many Journals will I receive once I'm a member of BACCN?
The journal went online only as of the beginning of 2021. A member will have free access to the online BACCN Journal ''Nursing in Critical Care which comes out 6 times per year (RRP £66)
9. Can I choose which BACCN region I'm assigned to?
You can choose whether you want to be alocated to your nearest region at either your home or work address. You can however change your region by emailing your membership number and your preferred region through to support@baccn.org
10. What should I do if I'm interested in joining my regional committee?
Please email BACCN's Administration via support@baccn.org
11. If I have an enquiry how do I get in touch?
Enquiries to the BACCN are welcome and we will try our best to provide you with helpful information. At times we may point you in another direction to gain the information you require and on some occasions we may not be able to respond to your query. This enquiry service is aimed at BACCN members, although on some occasions we may be able to respond. Thank you for considering this service. Please use our Contact Us page to drop us an email.