A National Voice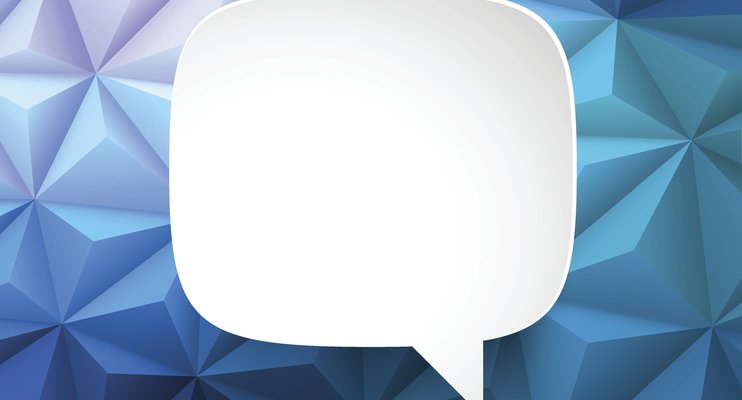 National Liaision
The BACCN's National Board members and other members represent BACCN and its Members on several professional groups, details of some of these associations are below.
Member
Group
Further Information
Nicki Credland
Critical Care Leadership Forum
Critical Care Leadership Forum
Suzanne Bench
UKCCNA
UKCCNA

Suzanne Bench
Louise Stayt

UKCCRG

ANNCCR

Visit Website for UKCCRG HERE

Visit Website for ANNCCR HERE
Twitter @uk_annccr

Nicole Lee
EFCCNA
Visit Website HERE
Louise Stayt
CC3N National Critical Care Competency and Education group

Amy Douglas

Latifat Awotedu

Organ Donation Committees

Feedback Report November 2020

Feedback Report February 2022

CtTL Project February 2022 update

Trish McCready
The UK Health Alliance on Climate Change
Ian Naldrett & David Waters
Cardiac competencies for National Critical Care Competency and education group
BACCN Position Statements
The BACCN aims to provide representation for its members, by responding to political and professional change; and by producing and publishing position statements. BACCN position statements intend to demonstrate the Association's commitment to contribute to policy debates and to inform and influence the national agenda on issues that are important to the critical care nursing community.
We are also involved in working more widely with external Organisations in the review and production of documents and standards for critical care which will also be of interest to BACCN Members.
The BACCN has published 5 position statements which are available for download in the Members Area of this website. We have also endorsed and contributed to several National Guidance and Policy Documents, which are also available to Members.
If you are not currently a BACCN Member and wish to help us shape the national agenda, you can join HERE