Linet UK - Ask the expert

Topic: Body Repositioning
We asked LINET:
Q: How does EIT relate to Multicare Lateral Therapy
A: It shows you changes in L/R lung ventilation in the patient when the Multicare is tilted to 30 degrees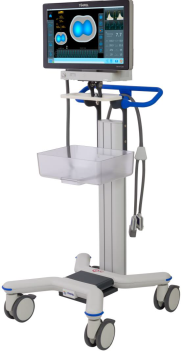 Q: How does the Virtuoso Pro change the approach to patient proning?
A: It allows for the removal of most pillows given it absorbs the patient into the mattress to reduce heat, improve pressure injury prevention and enhance patient comfort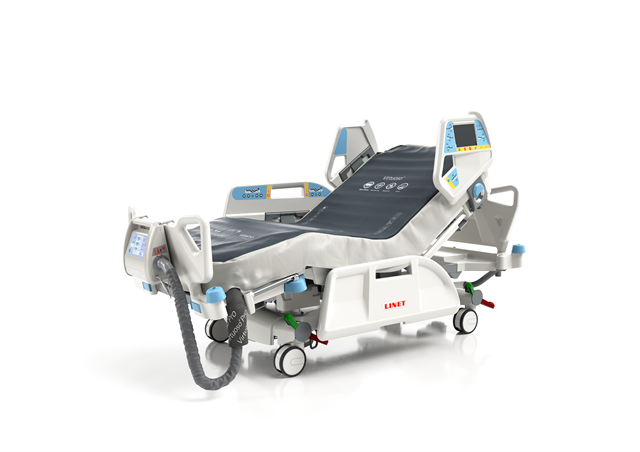 Q: How can lateral tilt help when turning or proning a patient?
A: There is a large reduction in forces required to turn/roll the patient when lateral tilt is deployed to substantially reduce manual handling.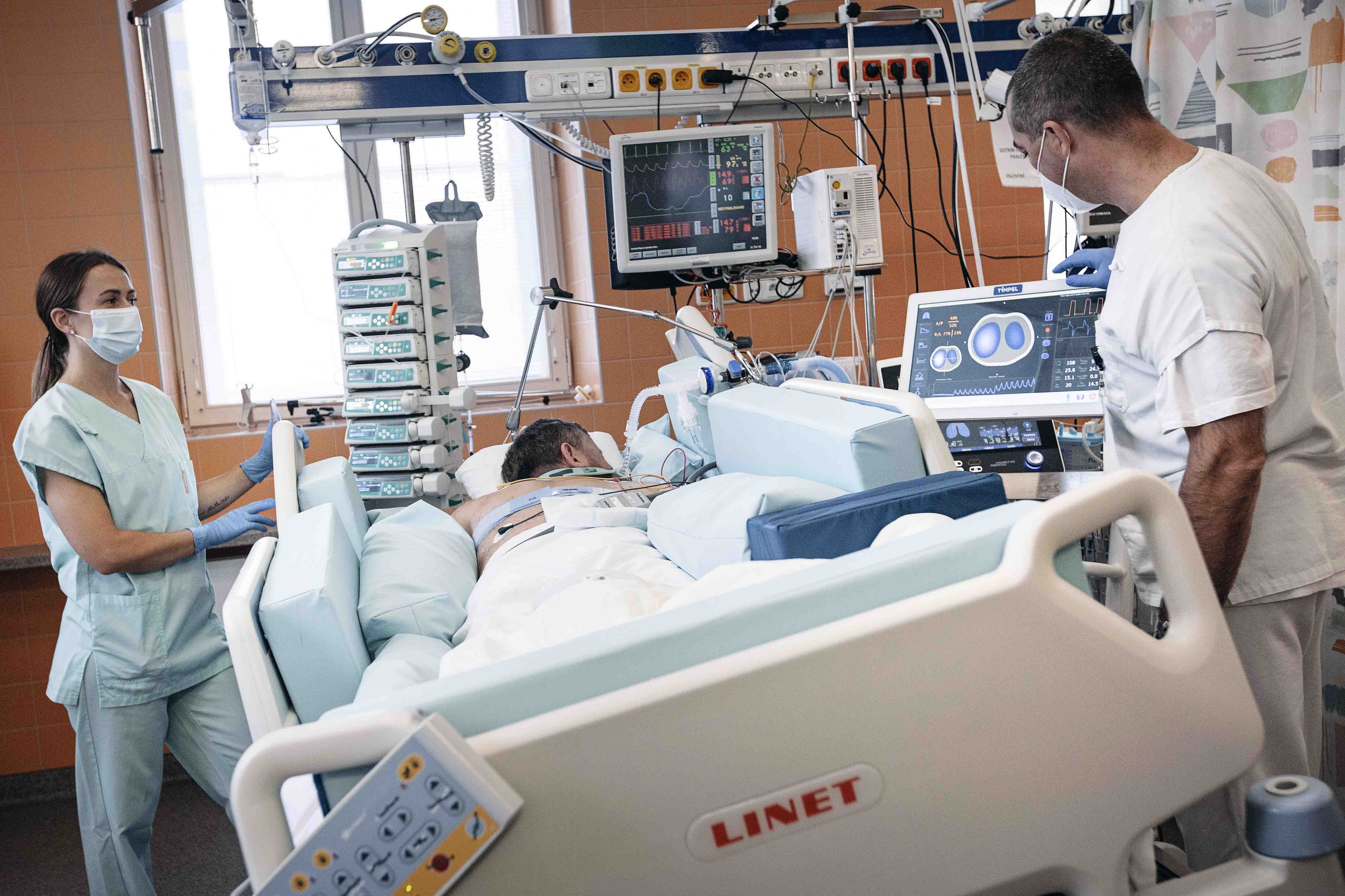 Meet the Expert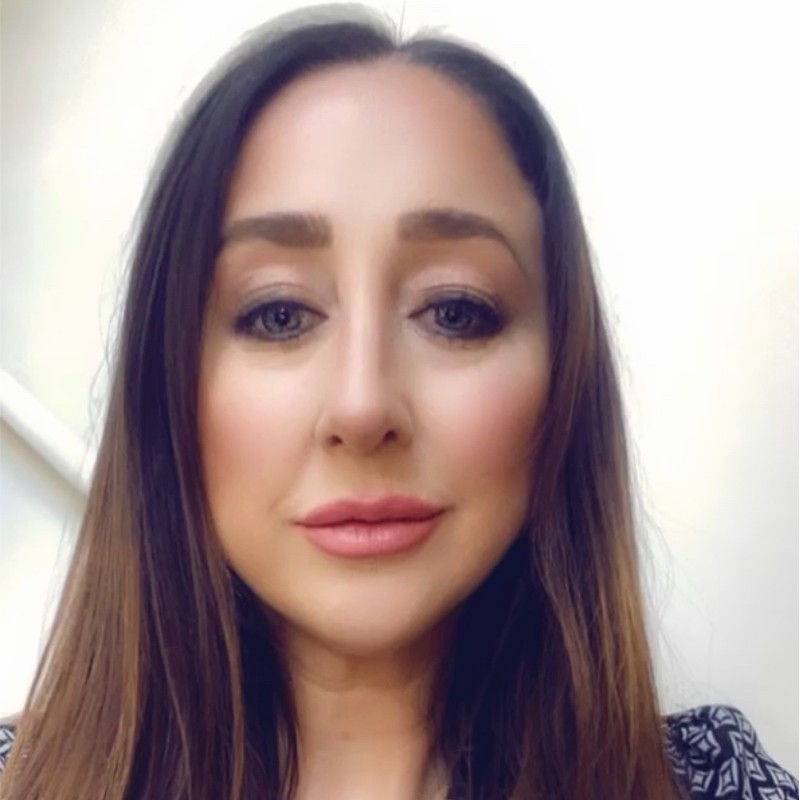 Jennifer Sherman, Lead Clinical Educator - LINET UK
Jennifer Sherman is the Lead Clinical Educator for LINET UK based in the North of England. Jennifer has been providing specialised clinical education and product support, with a focus on critical care over the last 5 years with LINET. Previous to this, Jennifer has nursed both internationally and within the UK.
For further information please contact: Jennifer Sherman, Senior Clinician, LINET UK
Jennifer.sherman@linet.uk.com
07825 383177
Please see our Linet UK Virtual Conference Partner Page: